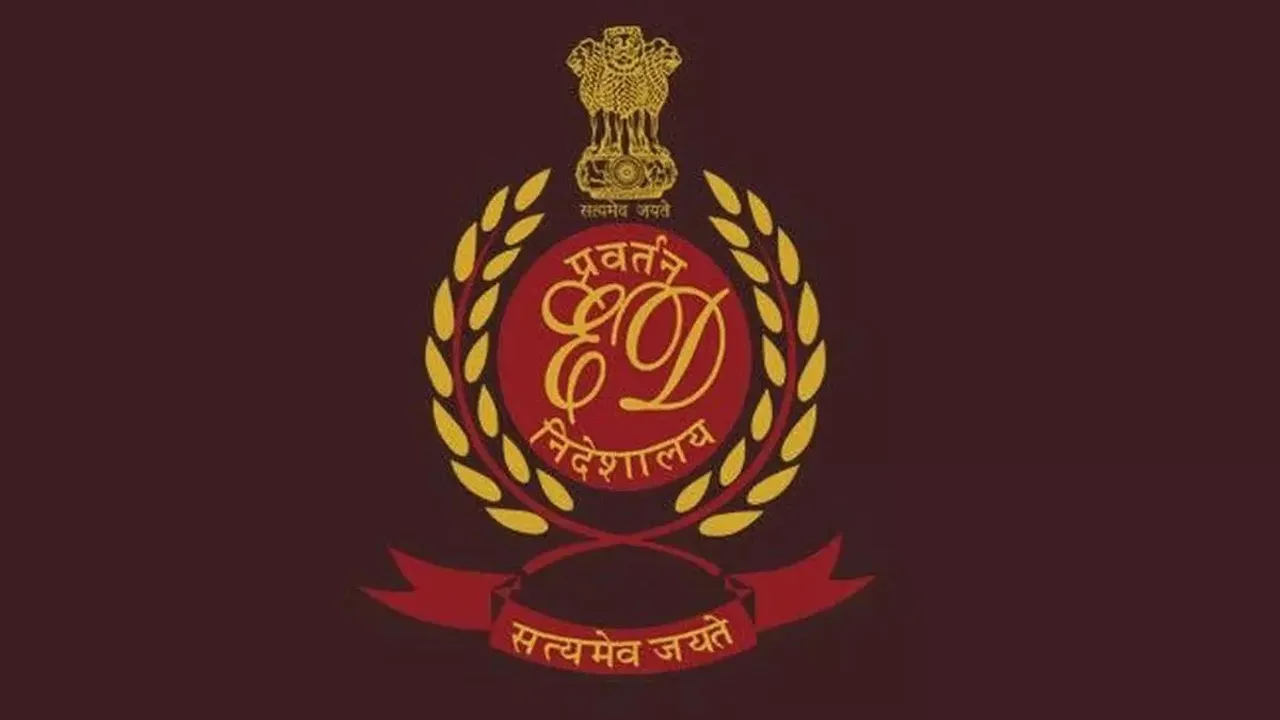 New Delhi: Immovable assets, luxurious vehicles, jewellery and cash worth over Rs 51 crore belonging to Chhattisgarh Congress MLAs Devender Yadav, Chandradev Prasad Rai and PCC president Ramgopal Agarwal among others have been attached in the alleged coal levy probe case, the Enforcement Directorate said on Tuesday.
The properties belonging to IAS officer Ranu Sahu, coal trader Suryakant Tiwari apart from two other individuals identified as R P Singh and Vinod Tiwari have also been provisionally attached under the criminal sections of the Prevention of Money Laundering Act (PMLA).
"During the investigations, direct evidence of the financial linkages of the above persons with Suryakant Tiwari were established and assets created by layering of the proceeds of crime or equivalent assets have been identified for attachment proceedings under PMLA," the agency said in a statement.
The agency had earlier attached assets of IAS officer Sameer Vishnoi and powerful state service bureaucrat Saumya Chaurasia were attached by the ED in this case.
The investigation relates to allegations of "a massive scam in which illegal levy of Rs 25 was being extorted for every tonne of coal transported in Chhattisgarh by a cartel involving senior bureaucrats, businessmen, politicians and middlemen", the agency had earlier said.