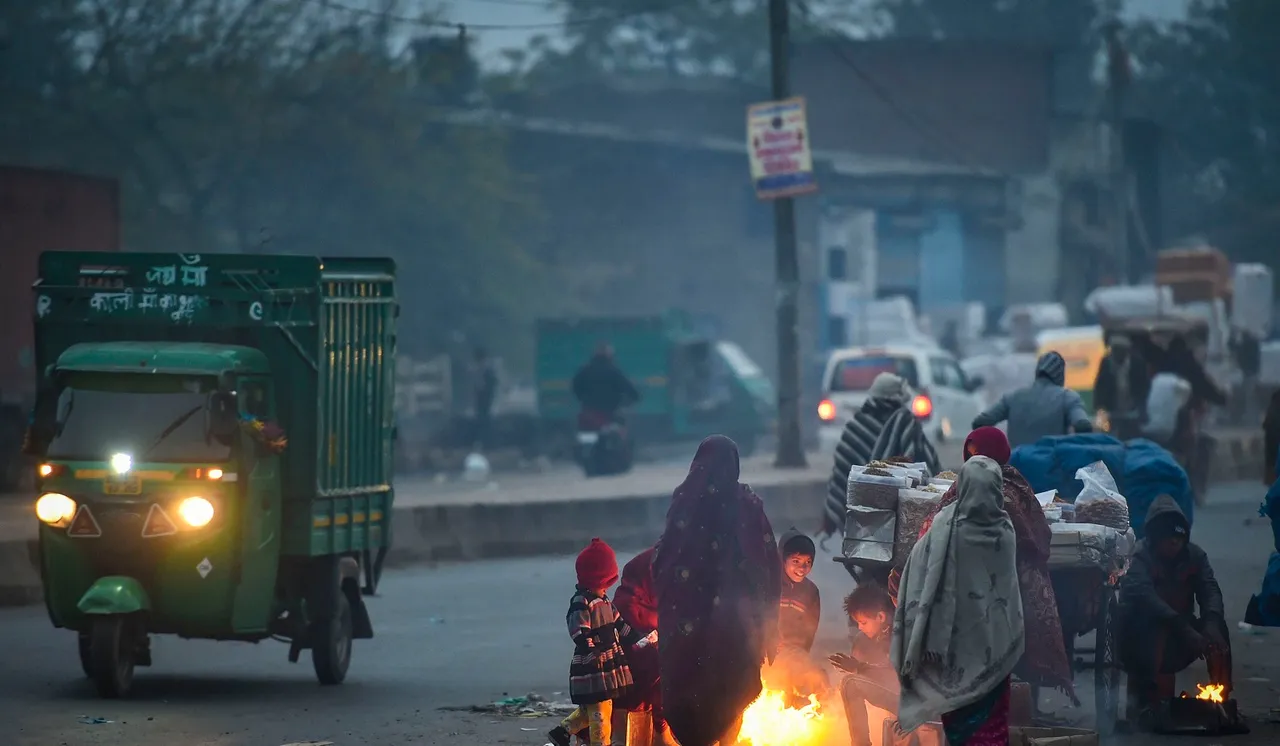 New Delhi: Delhiites woke up to a cold morning on Thursday as the mercury settled at 11.3 degrees Celsius, two notches below the normal.
The weather office has forecast fog in the morning and mainly clear sky later in the day.
The relative humidity stood at 95 per cent at 8:30 am, according to data shared by the India Meteorological Department. The minimum temperature settled at 11.3 degrees Celsius.
On Wednesday, the city had registered a low of 10.9 degrees Celsius, three notches above the normal, and a high of 27.4 degrees Celsius, a notch below the normal.
Delhi's air quality fluctuated between the very poor and severe categories on Thursday as unfavourable meteorological conditions hindered the dispersion of pollutants.
Delhi's Air Quality Index stood at 393 at 9 am on Thursday. Its 24-hour average AQI, recorded at 4 pm every day, stood at 401 on Wednesday. It was 397 on Tuesday. It was 358 on Monday and 218 on Sunday, 220 on Saturday, 279 on Friday and 437 on Thursday.