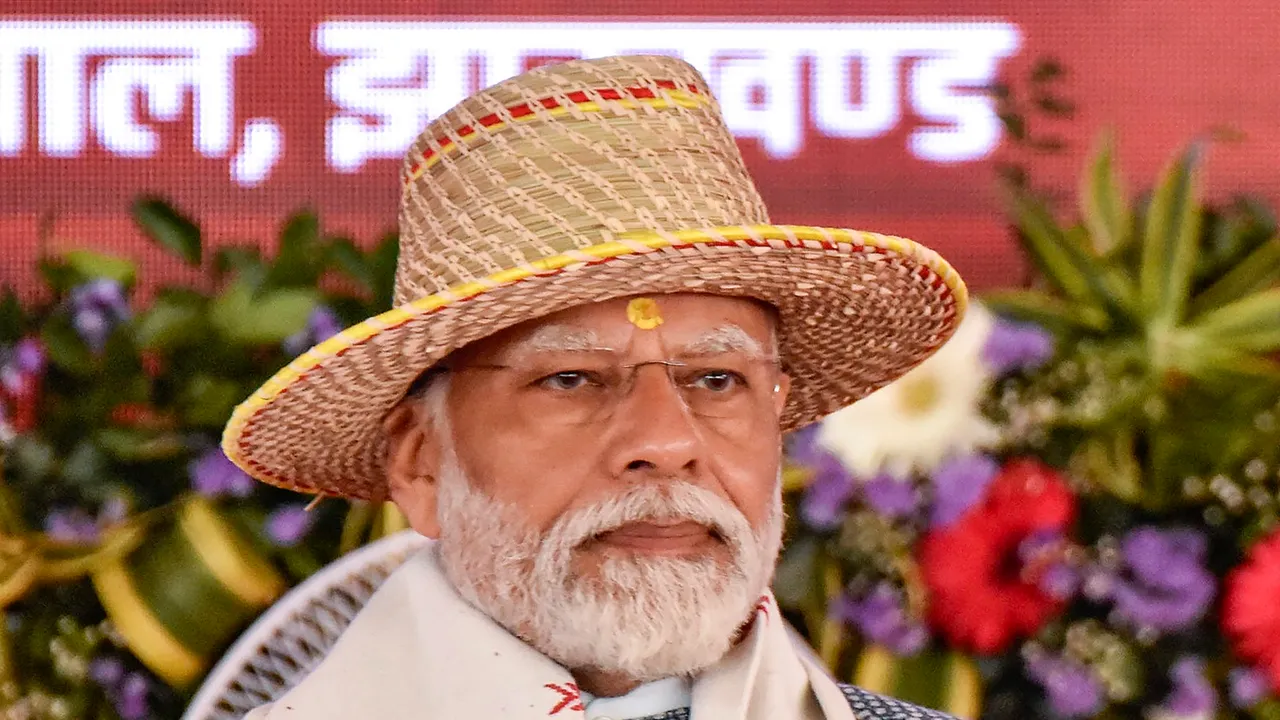 New Delhi: The Congress on Wednesday questioned the release of the 15th instalment of the PM-Kisan Samman Nidhi just two days ahead of assembly elections in Chhattisgarh and Madhya Pradesh and wondered if it was "intentional". While polling in Madhya Pradesh will be held in a single-phase on November 17, in neighbouring Chhattisgarh, voting for the second-phase will be conducted. The first phase was held on November 7.
The sixth instalment of the PM-Kisan Samman Nidhi was released on August 1, 2020, while the ninth instalment on August 9, 2021, Congress general secretary in-charge communications Jairam Ramesh said in a post on X in Hindi.
The 12th instalment was released on October 17 last year, said Ramesh, whose party aims to retain power in Chhattisgarh and defeat the BJP in Madhya Pradesh.
"The 15th instalment under PM-Kisan is coming today i.e. on November 15, 2023. Now when elections are to be held in Chhattisgarh and Madhya Pradesh in two days, in Rajasthan in 10 days and in Telangana in 15 days, the 15th instalment is being released today," he said in his post on X.
पीएम-किसान की 6ठी किस्त 1 अगस्त, 2020 को जारी की गई।

पीएम-किसान की 9वीं किस्त 9 अगस्त, 2021 को जारी की गई।

पीएम-किसान की 12वीं किस्त 17 अक्टूबर, 2022 को जारी की गई।

पीएम-किसान के तहत 15वीं किस्त आज यानी कि 15 नवंबर, 2023 को आ रही है।

अब जब छत्तीसगढ़ और मध्यप्रदेश में 2 दिन…

— Jairam Ramesh (@Jairam_Ramesh) November 15, 2023
"Is this delay not intentional?" Ramesh asked.
Polling in Rajasthan is scheduled for November 25 and in Telangana for November 30. The counting of votes for these states along with Mizoram will be held on December 3.