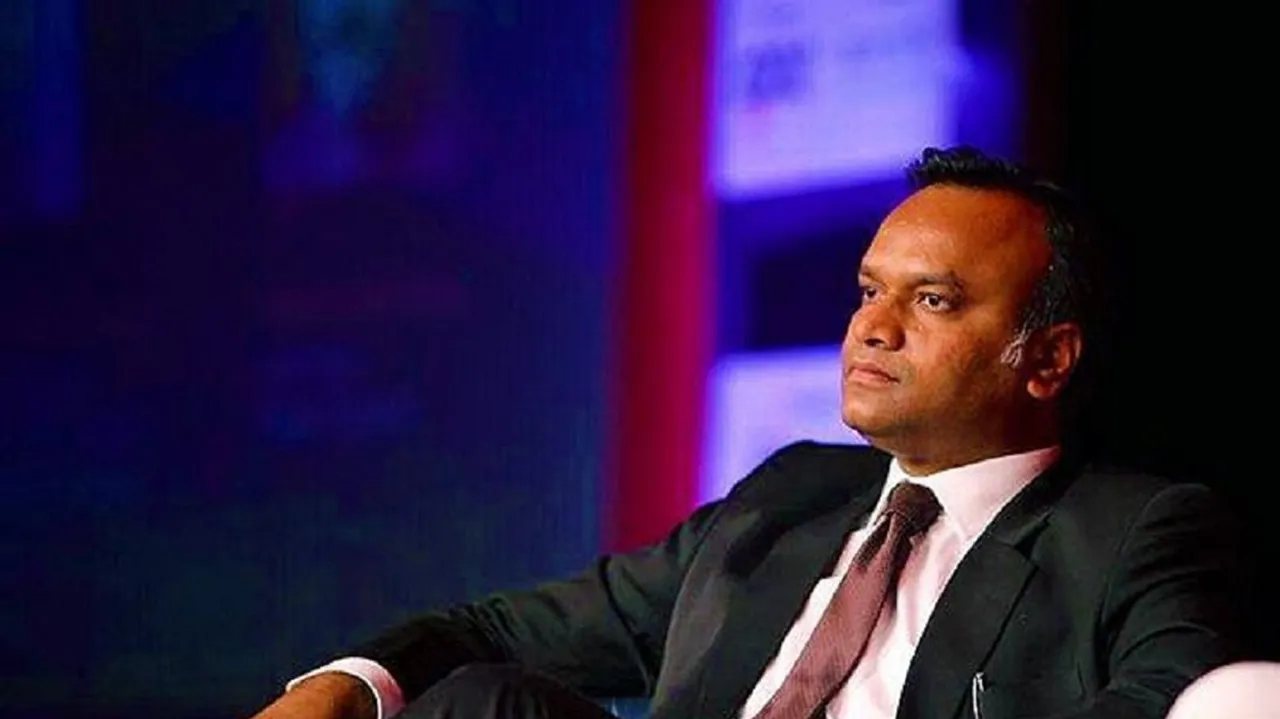 Hyderabad: Congress leader and Karnataka's IT Minister Priyank Kharge on Tuesday exuded confidence that his party would come to power in Telangana and implement its six poll guarantees in the state by returning the money "looted" by the ruling BRS.
He also dismissed allegations made by the BRS that the promises made by Congress in Karnataka were not being implemented.
Attacking the K Chandrasekhar Rao-led Bharat Rashtra Samithi (BRS) government in Telangana over alleged corruption, Priyank Kharge referred to the BRS as 'Bhrasta (corrupt) Rashtra Samithi'.
"When you read the CAG report and reports about various schemes, it is very clear that the BRS is not Bharat Rashtra Samithi but 'Bhrasta Rashtra Samithi'. When it was TRS (Telangana Rashtra Samithi) their corruption was limited to Telangana. When the liquor "scam" (in Delhi) happened they knew that they could do this kind of "corruption" everywhere and so they changed to Bharat Rashtra Samithi, which is actually 'Bhrasta Rashtra Samithi'," Kharge told PTI here.
Responding to allegations of BRS leaders that the Congress failed to deliver its five guarantees in Karnataka and that the grand old party would not be able to fulfill its six guarantees in Telangana, he said, "First of all, the money that they (BRS) looted from the people of Telangana will be given back to the people of the state and automatically the six guarantees will be fulfilled".
He said if the Telangana chief minister or any of the BRS leaders have any doubts about the implementation of five guarantees by the Congress in Karnataka, then the grand old party will arrange a bus for them to travel to the neighbourhood state and they themselves can ascertain about it (on how the promises are being implemented).
"We are extremely confident (of winning the assembly polls in Telangana)," he said.
Asked about the IT raids on Congress leaders in Telangana, he termed it as politically motivated. "Look at the timing. This is the Standard Operating Procedure (SOP) to scare the opposition by the BJP. The BJP works at the behest of BRS here," Kharge alleged.