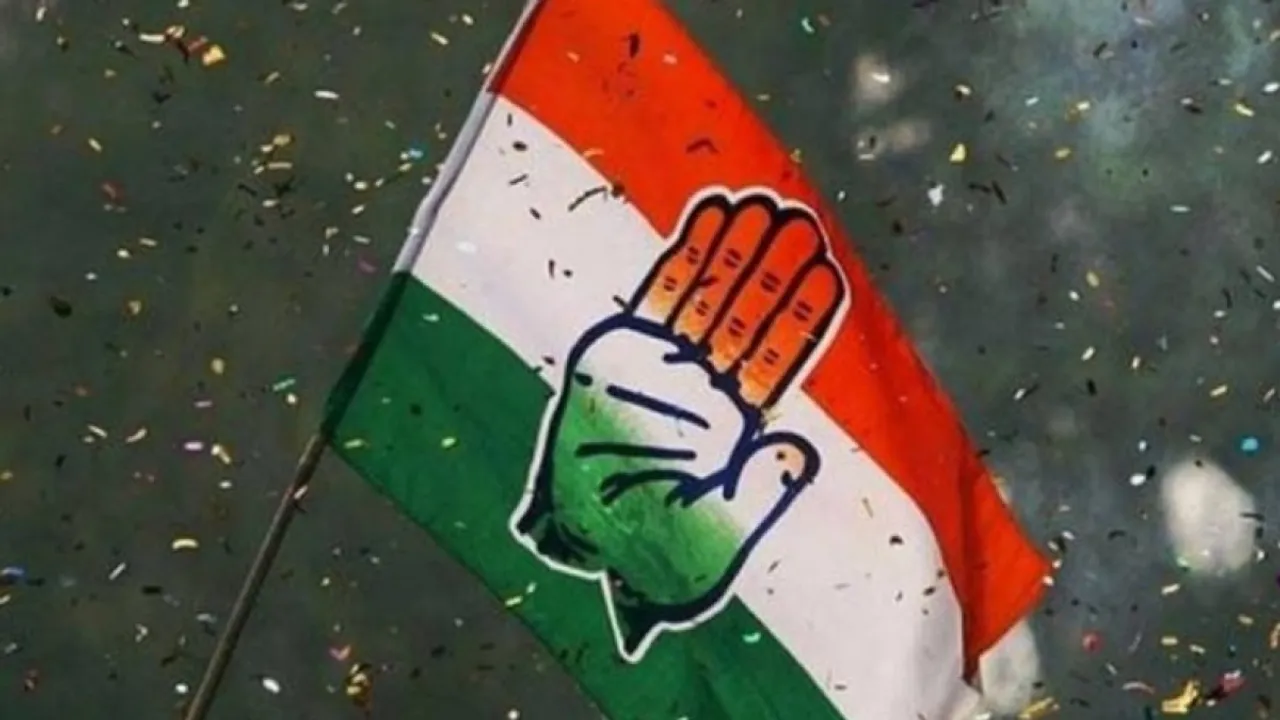 Chandigarh: The All India Congress Committee has appointed state office bearers for its Chandigarh unit, the party said in a statement on Thursday.
The unit is known as the Chandigarh Territorial Congress Committee (CTCC).
The eight newly-appointed vice presidents include Bhupinder Singh, Hafiz Anwar-Ul-Haq, Harphool Kalyan and Nandita Hooda.
Ten general secretaries include Vinod Sharma, Vijay Rana, Rajiv Kumar Moudgil, Zahid Parvez Khan and Jatinder Singh Dhami, the statement said.
Vikram Chopra will be the treasurer of the CTCC.
Twenty secretaries, 21 joint secretaries and four spokespersons have also been appointed.
Earlier this year, former deputy mayor Harmohinder Singh Lucky was appointed as the new Chandigarh Congress president after senior party leader Subhash Chawla had resigned from the post.