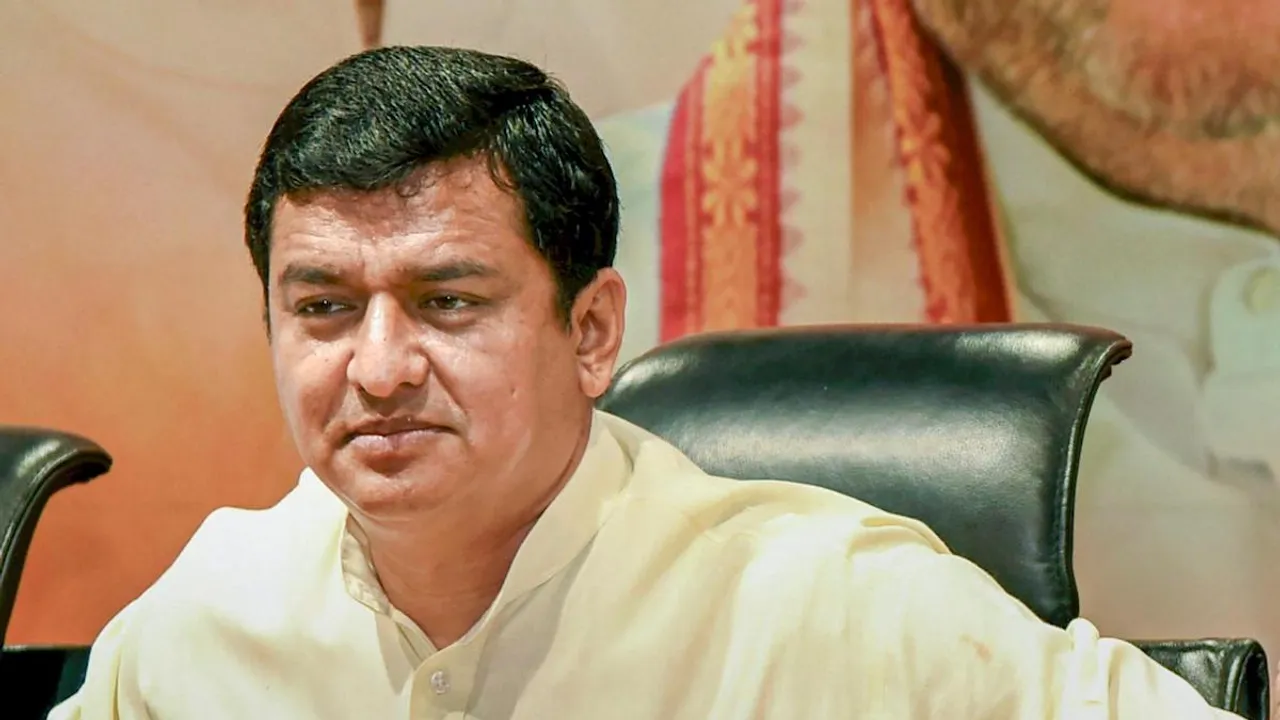 New Delhi: The BJP on Monday accused the Congress of trying to create an unnecessary controversy over the inauguration of the new Parliament building and said it has the habit of indulging in "cheap politics" of running down the country's achievements for its selfish ends.
"Whenever a good thing happens, Congress leaders resort to cheap politics which has become its hallmark under Rahul Gandhi. When the nation is feeling proud on the construction of new Parliament building, its leaders have again stooped to a new low," BJP chief spokesperson Anil Baluni said.
His remarks came after the Congress accused the government of disrespecting constitutional propriety and demanded that President Droupadi Murmu should do the inauguration instead of Prime Minister Narendra Modi.
A senior BJP leader claimed that Murmu too wanted Modi to inaugurate the new building. The prime minister is set to inaugurate it on May 28.
Hitting out at the Congress, Baluni said, "Its perverse mindset has become more entrenched because of Rahul Gandhi's anarchist politics and is on full display as the country excitedly awaits the inauguration of the new building of Parliament, which will stand as a symbol of the Indian democracy."
He alleged that Congress leaders' remarks reflect the "negative and defeatist mindset" that has consistently led them to hurt the national morale time and again.
"The construction of the new Parliament building is a glorious moment and every India is feeling proud about it. However, the Congress cannot stop playing the spoilsport. They have been rejected by the people of the country and such comments show their frustration," Baluni said.