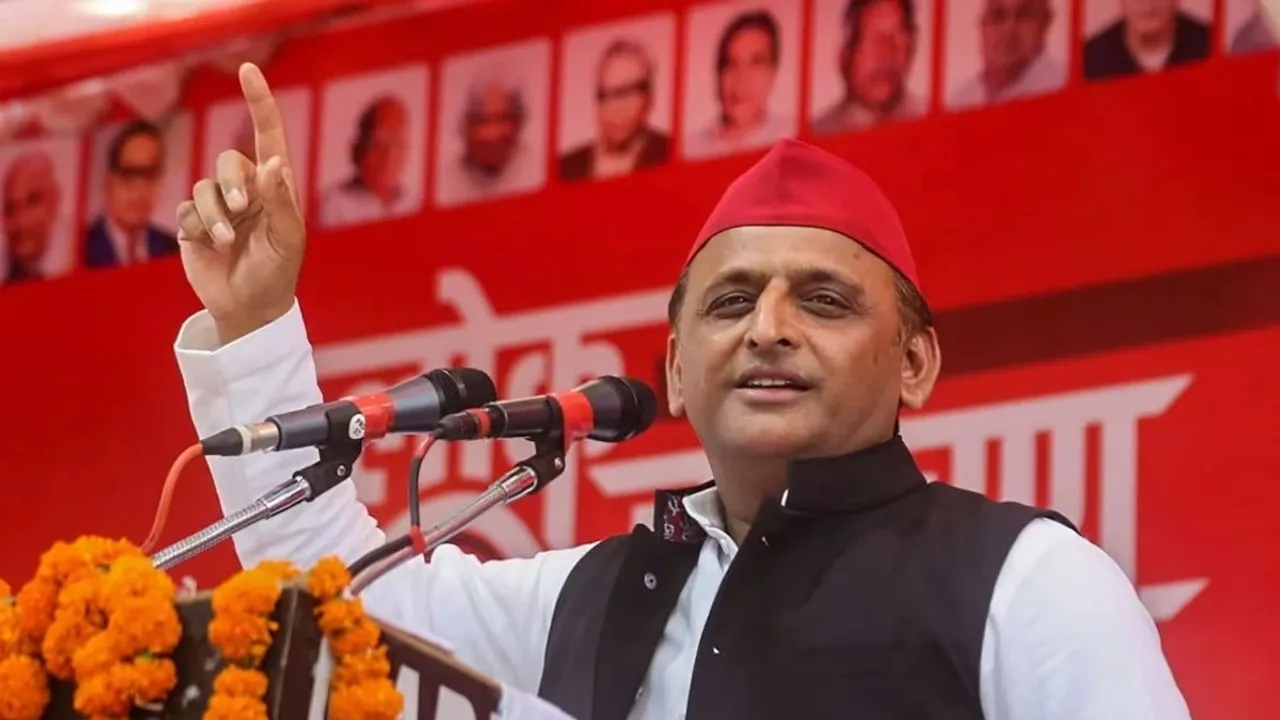 Bhopal: Samajwadi Party (SP) chief Akhilesh Yadav on Tuesday claimed the Congress wants the "Samajwadi ideology" to perish, but his party's resolve is to spread it further.
Yadav was talking to media persons after paying obeisance at Ramraja Temple in Orchha of Niwari district in Bundelkhand region of Madhya Pradesh where the assembly polls are scheduled on November 17.
Asked about the SP and Congress not forging an alliance for the Madhya Pradesh assembly polls, Yadav said "we are in politics because our ideology is different from them." "Due to some circumstances, we were with the Congress. But the Congressmen realised that there was no need of socialists. That's why we were turned away," the former chief minister of Uttar Pradesh said.
Yadav said "we socialists cannot destroy our own party." "Netaji (former UP chief minister Mulayam Singh Yadav) had carried forward this ideology, for which Ram Manohar Lohia fought against Nehru (Jawaharlal Nehru). We will not let the socialist ideology end. Congress wants the Samajwadi ideology to end. Our resolve is to spread this ideology further," Yadav said.
The SP and Congress had differences over seat-sharing for the MP Assembly polls. Both are fighting the state polls separately despite being part of the opposition INDIA bloc.
Yadav said the people of Madhya Pradesh want a change beyond the Congress and the BJP.
He claimed 90 per cent of the youth of this region (Bundelkhand) are unemployed and those not having farmland are forced to migrate for jobs.
"Was the double engine government formed here (MP) and in Delhi (Centre) to increase unemployment and inflation?" he asked.
Prime Minister Narendra Modi recently announced an extension of the Centre's free ration scheme for the poor people for next five years.
Yadav said the BJP has claimed people have come out of the below poverty line (BPL) category.
"If people have come out of the BPL category, if this has happened, then why free ration is being given for five more years. This shows the weakness of our economy," he said.
Yadav said there is a scope for the SP in Madhya Pradesh.
Elections for the 230 assembly seats in Madhya Pradesh will be held on November 17.