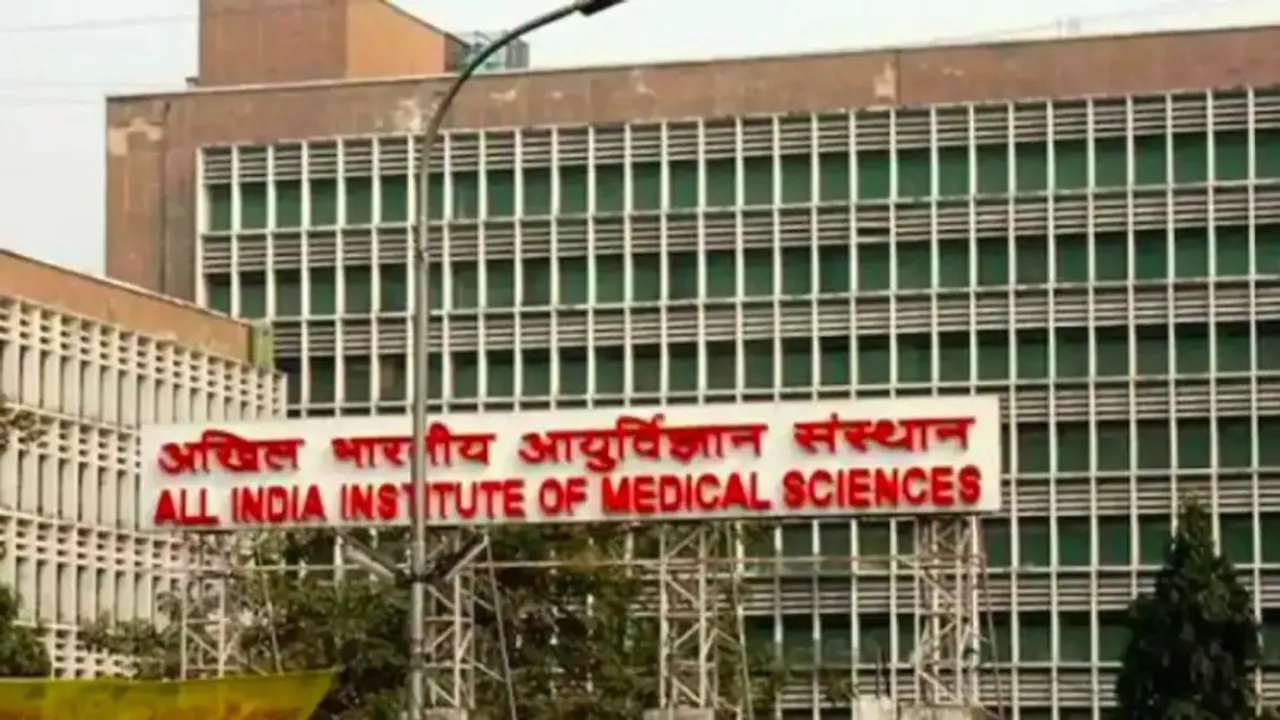 New Delhi: A convict serving life sentence in the Batla House encounter died on Saturday morning at AIIMS hospital during treatment for pancreatitis, officials said.
A resident of Azamgarh in Uttar Pradesh, Shehzad Ahmed alias Pappu (33) was admitted in Tihar Jail on February 6, 2010. He was transferred to central jail number 15 in Mandoli on July 7, 2022, from central jail number 8/9 in Tihar, they said.
He was serving life sentence in the 2008 Batla House encounter in which one inspector Mohan Chand Sharma was killed, officials said.
Ahmed was facing trials in six other cases, one of which was registered in Bengaluru, they said.
"The convict was admitted to GTB hospital on December 8, 2022, for diagnosis of gallbladder stone-induced acute necrotizing pancreatitis with modified CTSI and referred to Safdarjung hospital on December 27," an official said.
Thereafter, he was referred to AIIMS hospital on January 11. On Saturday, the authorities informed that Ahmed has died at AIIMS hospital at 7.42 am, the officials added.
Special cell Inspector Sharma was killed during the encounter between the police and alleged terrorists in South Delhi's Jamia Nagar, following serial bomb blasts in the national capital in which 39 people were killed and 159 were injured.