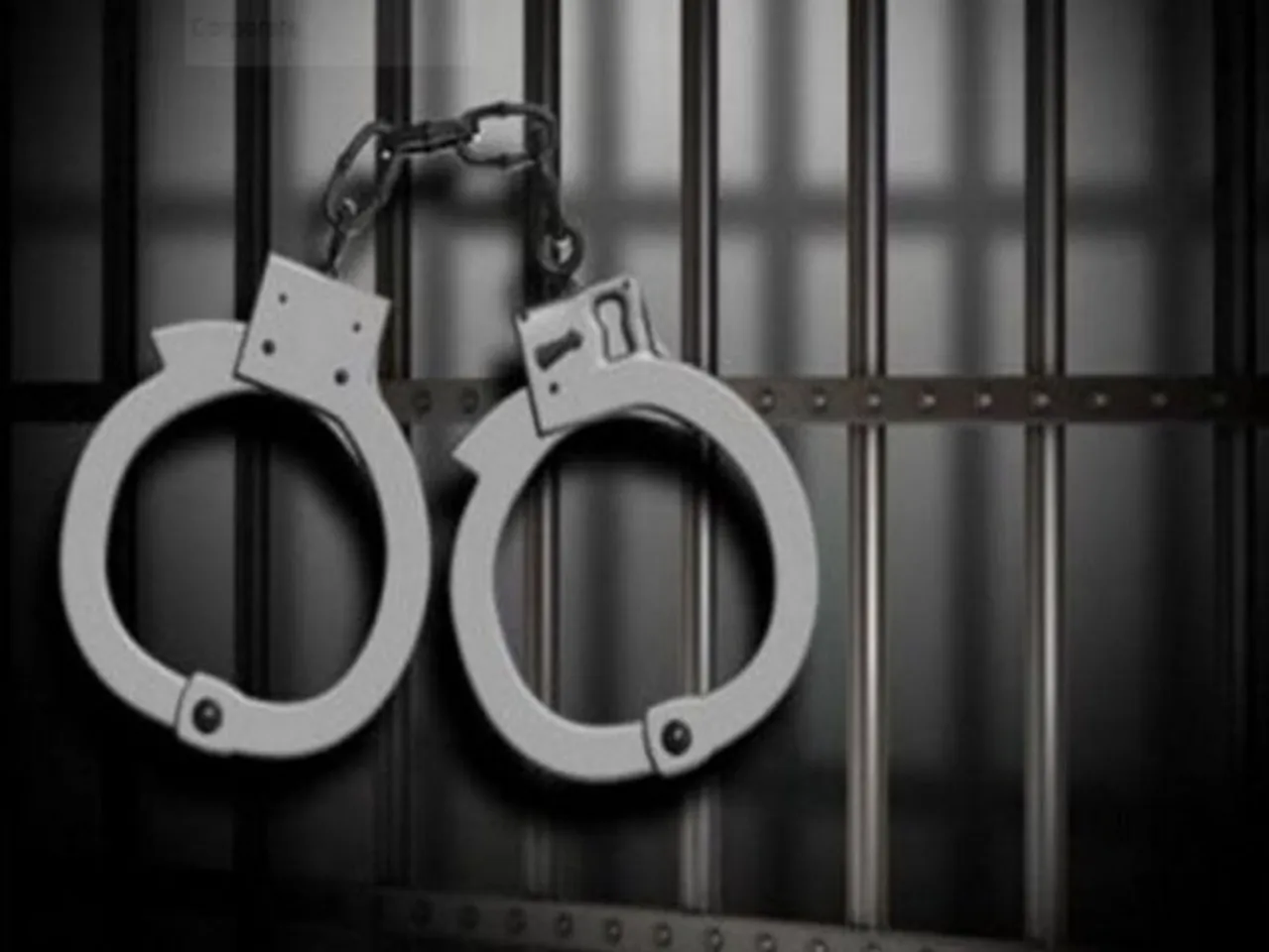 Bengaluru: Karnataka police has arrested a group of cow vigilantes, who had allegedly killed a man suspecting him to be a cattle smuggler last week, from Rajasthan days after the incident happened in Ramanagara district.
According to Ramanagara Superintendent of Police Karthik Reddy, the cow vigilante group comprising Punith Kerehalli and his four associates were arrested from Banswara in the northern state.
He said on the night of March 31, Kerehalli and his aides intercepted a vehicle coming from Mandya under Satanur police station limits. They accused the three persons travelling in the vehicle of trafficking cattle to an abattoir in the neighbouring state of Goa.
The vigilantes allegedly assaulted and abused the trio, despite their efforts to reason out by stating that they had the receipt of the purchase. The accused allegedly even demanded Rs 2 lakh from them. According to sources, Idrees Pasha, who reportedly resisted the vigilantes, was chased and beaten up by them.
The SP said the following morning on April 1, Pasha's body was found in Satanur. He added that the victim's brother had accused Kerehalli of killing his brother.
Police took up the case on a priority basis and four teams were formed to catch hold of the persons. The accused were finally caught in Rajasthan, where they had escaped to while passing through Hubballi in Karnataka, Maharashtra and Gujarat, police said.
Karnataka Additional Director General of Police Alok Kumar tweeted: "At last the cat & mouse game is over Puneet kerehalli & Team involved in Satnur incident, finally nabbed in Banswara District of Rajasthan after a long chase. Congratulations to SP Ramanagara & Team for their sustained effort Justice will be ensured by proper investigation." He also attached a photo of the accused standing at a police station in the northern state.