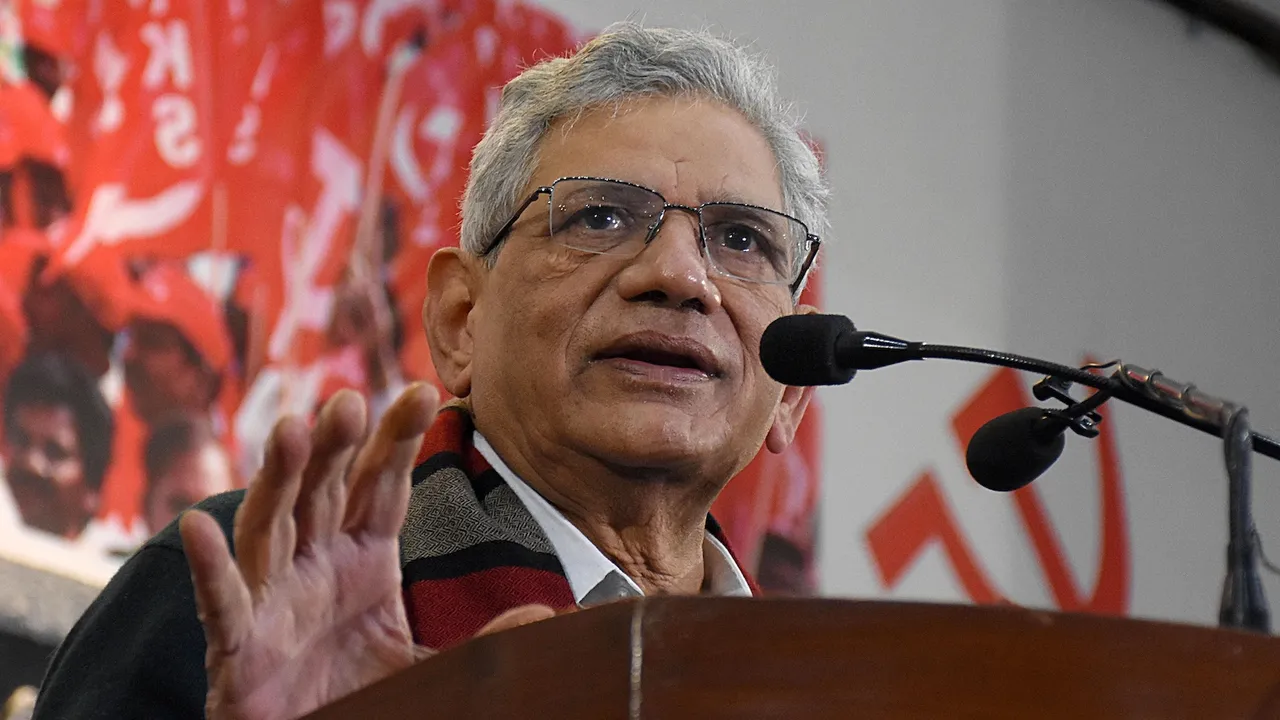 Kolkata: The CPI(M) demanded a high-level enquiry into charges of alleged irregularities made by a US-based investment research firm against the Adani Group.
The Adani group has, however, trashed the charges which were made in a report by US-based Hindenburg Research.
CPI(M) general secretary Sitaram Yechury who made the demand at a press conference here on Sunday also wanted the probe to be monitored by the Supreme Court.
"The CPI(M) demands that the Centre constitute a high-level enquiry team, involving all concerned ministries. The probe should be monitored by the Supreme Court on a day-to-day basis till the enquiry is completed. The interest of the country has to be protected," Yechury told reporters here.
Hindenburg Research, earlier this week, released a report and alleged that the Adani Group had "engaged in a brazen stock manipulation and accounting fraud scheme over the course of decades".
The disclosure sparked a USD 51-billion sell-off in shares of the group companies over two trading sessions.
The Adani group has, however, rubbished the charges and termed the report as a "malicious combination of selective misinformation and stale, baseless and discredited allegations".
The veteran CPI(M) leader alleged "involvement of the finance and the foreign ministries" in the issue.
Yechury said the government "will have to take measures to ensure that all the allegations are properly investigated".