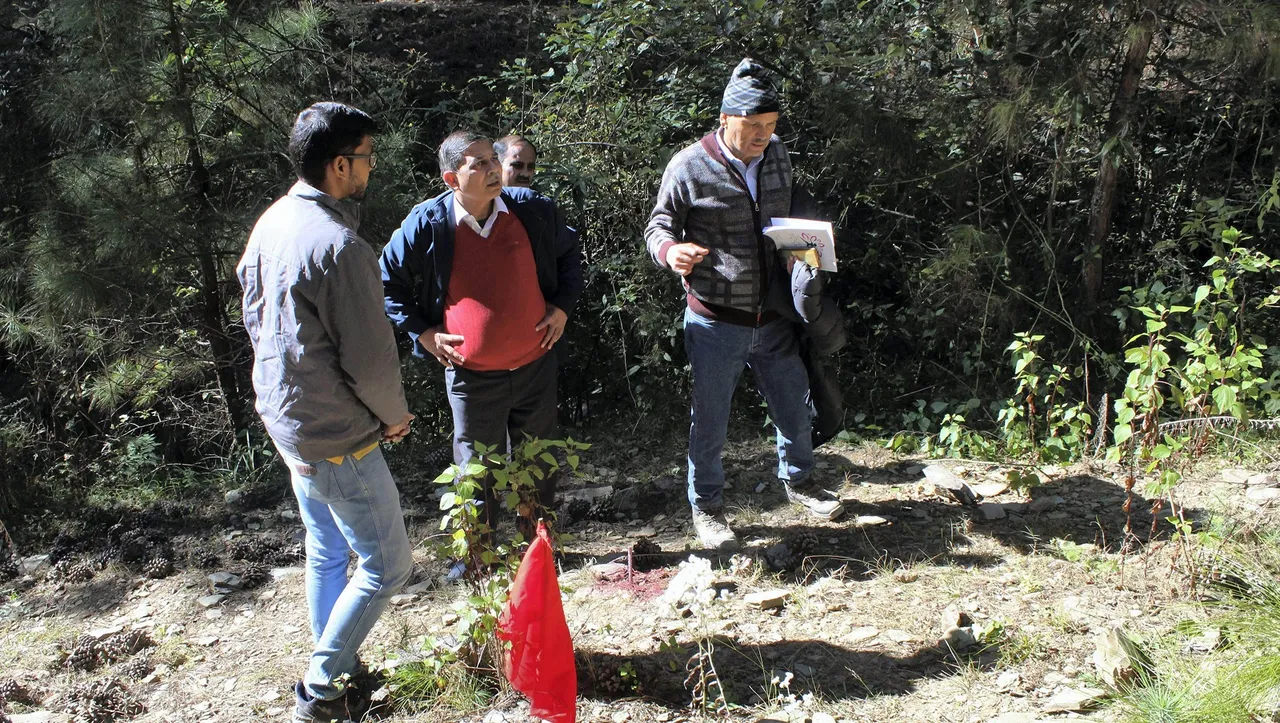 New Delhi: expressed deep concern on Monday over the plight of 41 labourers trapped in an under-construction tunnel in Uttarakhand's Uttarkashi district, saying it is "inexplicable" why the Centre has not sought assistance from global experts in the rescue efforts.
Rescue operations are being carried out since portions of the Silkyara tunnel in Uttarkashi collapsed following a landslide on November 12, leaving the 41 construction workers trapped behind a huge mound of debris.
In a statement, the politburo of the Communist Party of India (Marxist) expressed its "deep concern and anxiety" at the plight of the 41 workers.
"A week has passed since the incident and so far, the efforts made to rescue them have not met with success," it said.
"It is inexplicable why the central government has not sought the assistance of international experts and agencies for the rescue work. No effort should be spared to deploy the latest expertise and technology to extricate the trapped workers," the Left party added.
The tunnel, located about 30 kilometres from the district headquarters of Uttarkashi and a seven-hour drive from Uttarakhand capital Dehradun, is part of the ambitious Char Dham all-weather road project of the Bharatiya Janata Party-led Centre.
Prime Minister Narendra Modi spoke to Uttarakhand Chief Minister Pushkar Singh Dhami over the phone on Monday to take stock of the rescue operations.
An international tunnelling expert, Arnold Dix, arrived at the disaster site to review the rescue efforts.
Dix heads the Geneva-based International Tunnelling and Underground Space Association.