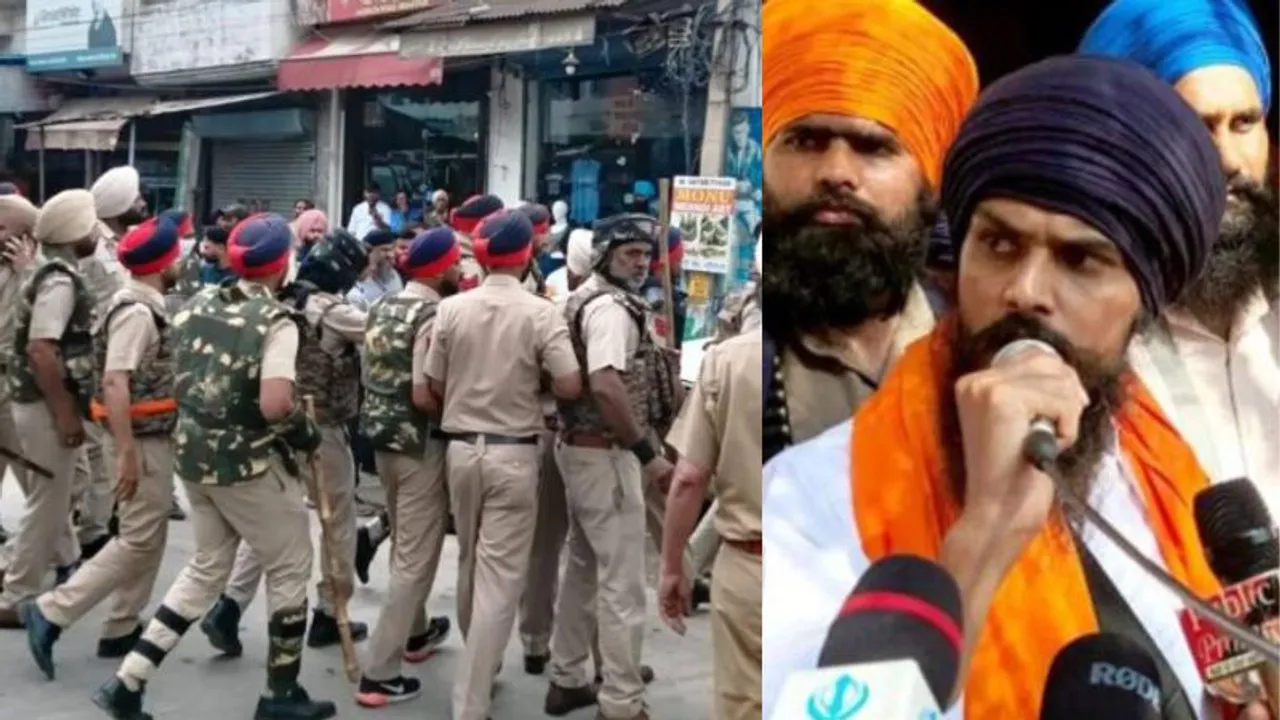 New Delhi: BJP leader Sunil Jakhar Sunday targeted the AAP government over the unsuccessful attempt to arrest Sikh radical preacher Amritpal Singh and questioned the timing of the action.
The Punjab government had on Saturday launched a major crackdown against Amritpal, with police arresting 78 members of an outfit headed by him.
The elusive preacher himself, however, gave the police a slip and escaped their dragnet when his cavalcade was intercepted in Jalandhar district. As the operation went underway, authorities stepped up security at several places and suspended internet and SMS services in the state till Sunday noon.
Jakhar took to Twitter and said, "Security clampdown in Punjab during the G20 summit in Amritsar has got separatists the international attention they strive for. The belated, ill-timed, unplanned, unsuccessful attempt to nab Amritpal was hurriedly launched by the AAP govt to escape the 'Jail-interviews' & Moosewala anniversary fallout."