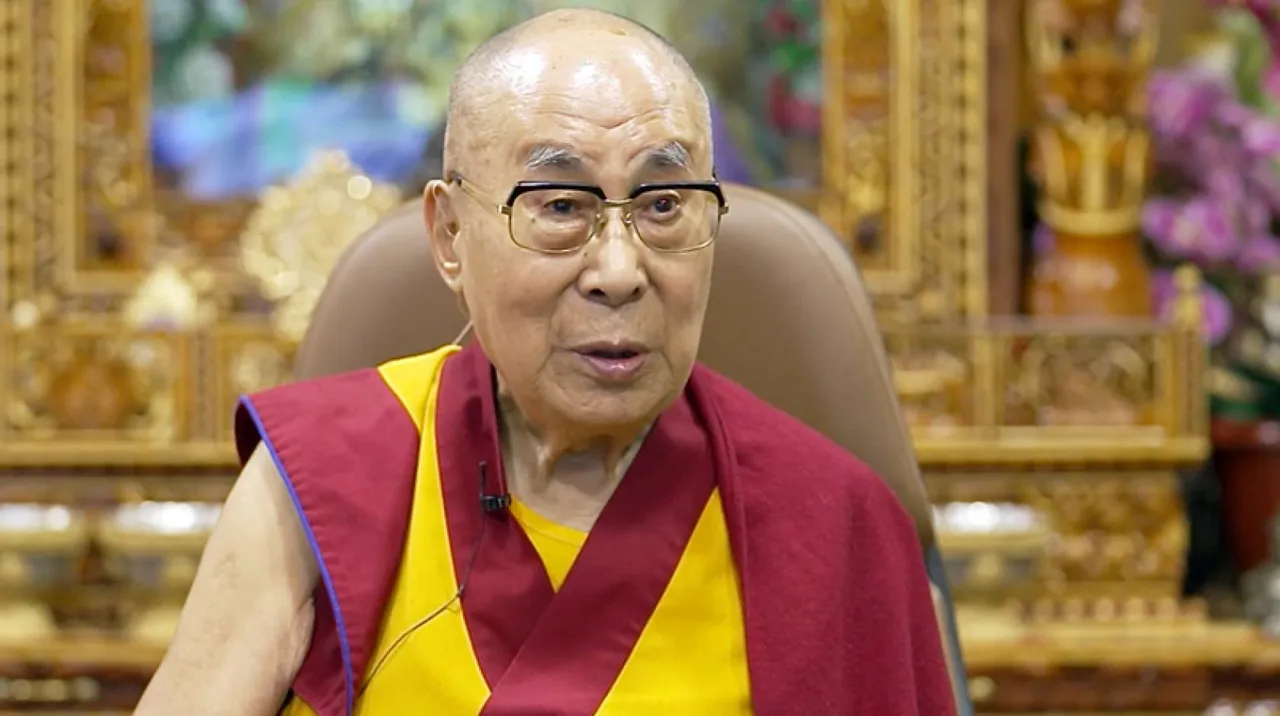 Dharamsala: Tibetan spiritual leader Dalai Lama has written to Nepal Prime Minister Pushpa Kamal Dahal to express his condolence over the loss of lives in the earthquake that recently struck western Nepal.
He also said he would like to make a donation for the relief and rescue operations in the quake-hit country.
"I offer my condolences to the families of those who have lost their loved ones," he wrote, "and pray for all those affected by this tragedy."
"I understand that everything is being done by your government, as well as related agencies, to provide necessary help and support to the people affected by this calamity," read Dalai Lama's letter shared by his office.
"As a token of my solidarity with the people of Nepal, I hope to be able to make a donation towards the rescue and relief efforts," the spiritual leader said, adding that he offered his prayers for those who lost their lives and got injured in the quake.
Nepal was jolted by a 6.4 magnitude earthquake just before midnight on November 3 that killed 157 people and injured over 250 others.
The earthquake, which hit Jajarkot and Rukum West districts in western Nepal, also damaged around 8,000 houses, both public and private, according to officials.