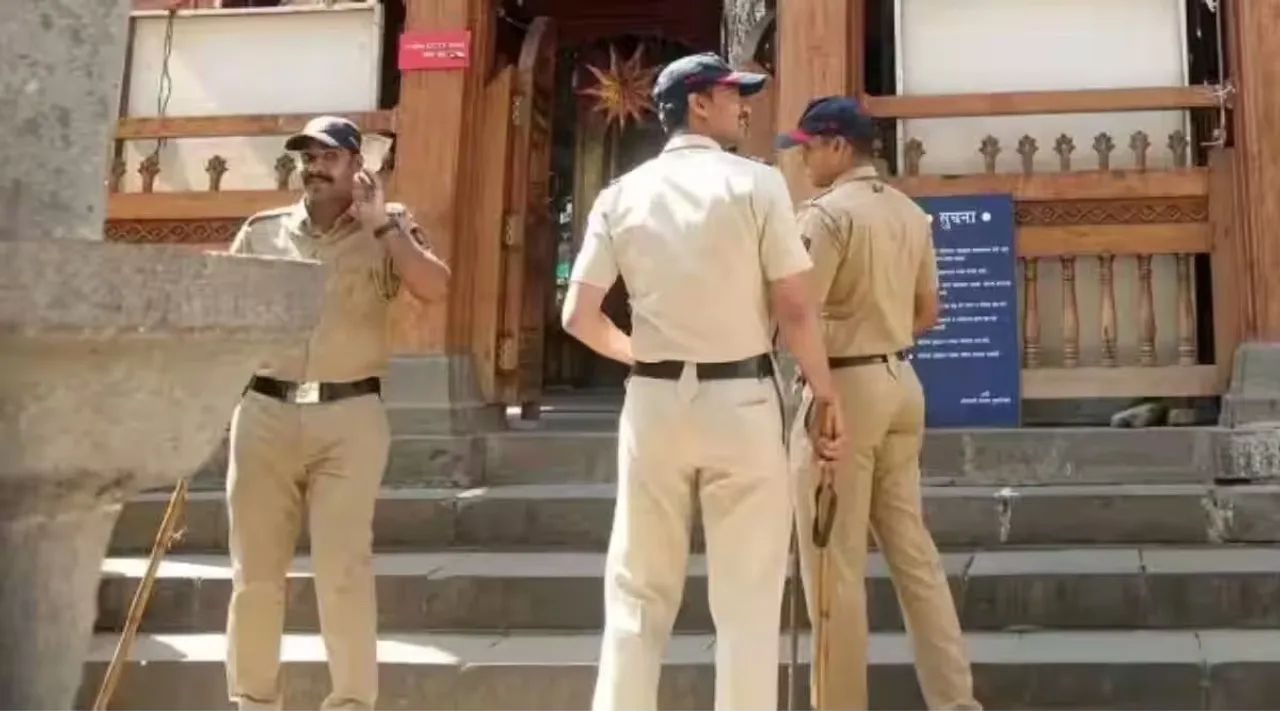 Nuh: A case was registered on Friday against unidentified persons in connection with a stone-pelting incident in which three women suffered injuries when they were on their way for 'kuan (well) poojan' ceremony on Thursday night, police said on Friday.
Police are questioning three teenagers in the presence of their parents, who were present at the spot during the incident, they said.
At least three women suffered injuries after some unidentified persons hurled stones at them allegedly from a mosque in Nuh on Thursday night, police had said.
The FIR has been registered under sections 148 (rioting), 149 (unlawful assembly), 323 (causing hurt), 341 (wrongful confinement) of the Indian Penal Code and the Scheduled Caste and Scheduled Tribe (Prevention of Atrocities) Act at the city police station here.
The case was registered on the basis of a complaint filed by Ramotar, a resident of ward 11, Nuh, who said that he held a 'kuan poojan' ceremony for his younger brother's son on Thursday.
"During the arrival and departure of the kuan poojan yatra, stones were pelted at the women of our family and community from the madrasa and the Badi Masjid and insulted with caste-related words because we belong to the scheduled caste.
Strict action should be taken against the culprits so that such incidents do not happen again," Ramotar said in his complaint.
Nuh Superintendent of Police Narendra Bijarnia said that after the incident at night, people of both communities had gathered there. Police team reached and sent them back to their homes, he said.
On Friday morning, a meeting of both communities was called and they were instructed to maintain brotherhood without paying attention to any kind of rumour, said police.
An appeal was made to the general public to avoid objectionable posts on social media, otherwise strict legal action will be taken, he said.
"Although no one has suffered any serious injury, eight women reached hospital and got their MLR (medico-legal reports). Three teenagers who were at the scene at the time are being questioned on the basis of a video and CCTV footage," said the SP.
All allegations made by the women were being investigated and whoever is guilty will be arrested soon, said Bijarnia. The SP said the situation is completely under control.
Tension had gripped the area following the incident, which took place months after six people, including two home guards and a cleric, died in communal clashes that erupted here when the Vishva Hindu Parishad's Braj Mandal Yatra was attacked by a mob on July 31.