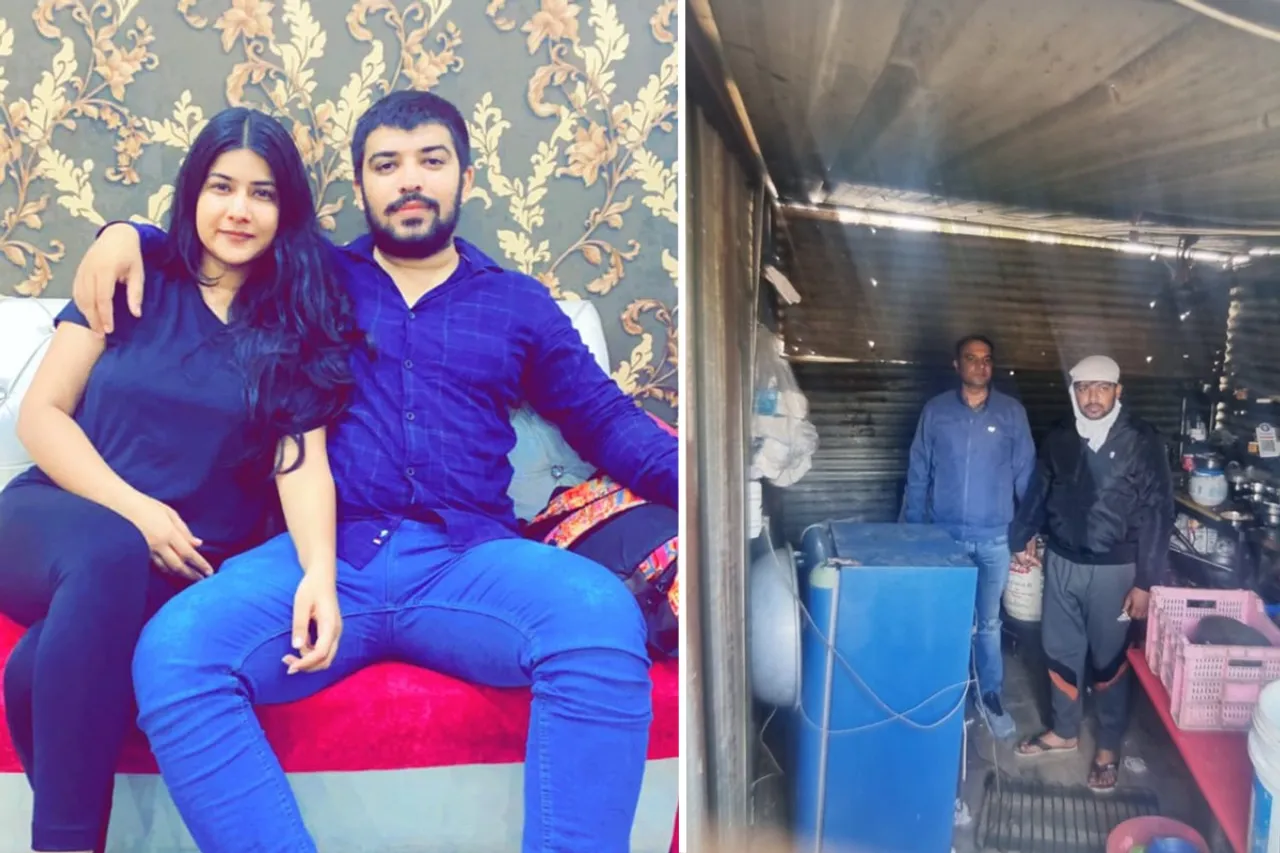 New Delhi: Delhi Commission for Women (DCW) chief Swati Maliwal on Wednesday termed "terrifying" an incident in which a man (Sahil Gehlot) strangled his girlfriend (Nikki Yadav), stuffed her body inside a fridge, and went off to marry another woman the same day.
The incident took place on the intervening night of February 9 and 10 in southwest Delhi and the accused has been arrested, police had said on Tuesday.
In a tweet, Maliwal said that "a few months ago, the heart-wrenching Shraddha Walkar murder case shook humanity".
"Now, a girl named Nikki Yadav was killed by her boyfriend, (he) kept the dead body in a fridge and married someone else the next day. Terrifying, how long will girls continue to die like this," she said in a tweet in Hindi.
कुछ महीने पहले दिल दहलाने वाले श्रद्धा हत्याकांड ने इंसानियत को झकझोर दिया था। अब निक्की यादव नाम की लड़की को उसके बॉयफ्रेंड ने मार डाला, फ्रिज में लाश रखी और अगले दिन किसी और से शादी की।बेहद ख़ौफ़नाक, आख़िर कब तक लड़कियाँ ऐसे ही मरती रहेंगी।

— Swati Maliwal (@SwatiJaiHind) February 15, 2023
The southwest Delhi incident comes a few months after the grisly Shraddha Walkar murder case.
Aaftab Amin Poonawala, 28, allegedly strangled Walkar, his live-in partner, on May 18 last year and sawed her body into several pieces which he kept in a fridge for almost three weeks at his residence in south Delhi's Chhattarpur. He later disposed of the body parts across the city over several days.