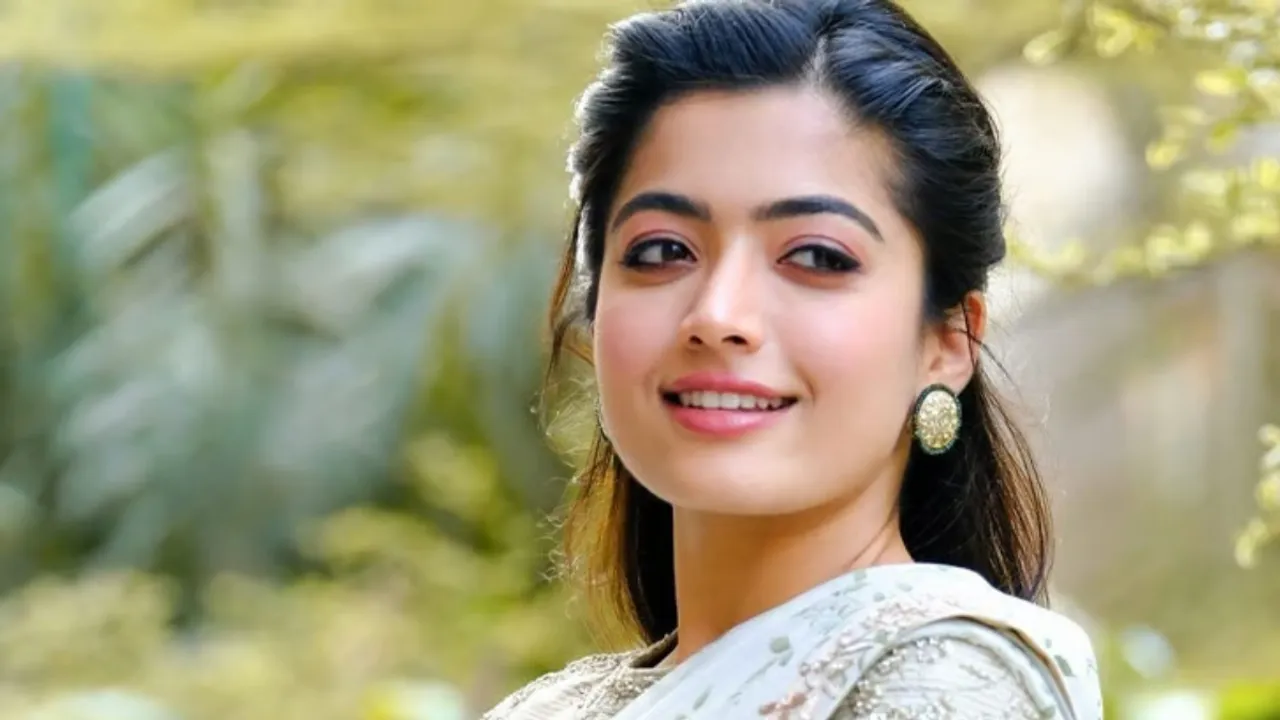 New Delhi: The Delhi Commission for Women has taken suo moto cognisance of media reports of a deepfake video of Indian actress Rashmika Mandanna circulating widely on social media platforms, a notice from DCW said on Friday.
"Reportedly, the actress has also raised her concerns in the matter and has stated that someone has illegally morphed her picture in the video. The Commission has learnt that till date no arrests have been made in the case. This is a very serious matter," DCW's notice to the Delhi Police read.
The commission has sought copy of FIR registered in the matter, details of accused and action taken report by November 17.
Taking to social media platform X, DCW Chairperson Swati Maliwal wrote, "Taking cognizance of the AI ​​Generated Deep Fake video of actress @IAmRashmika Delhi Women Commission has issued a notice to Delhi Police. Till now no arrest has been made in this case. Strict action should be taken against the person making this fake video."
ऐक्ट्रेस @IAmRashmika की AI Generated Deep Fake वीडियो का संज्ञान लेते हुए दिल्ली महिला आयोग ने दिल्ली पुलिस को नोटिस जारी किया है। अब तक इस मामले में कोई गिरफ़्तार नहीं हुआ है।

ये नक़ली वीडियो बनाने वाले के ख़िलाफ़ सख़्त कार्यवाही सुनिश्चित होनी चाहिए। pic.twitter.com/Lp5Ah4cC1b

— Swati Maliwal (@SwatiJaiHind) November 10, 2023