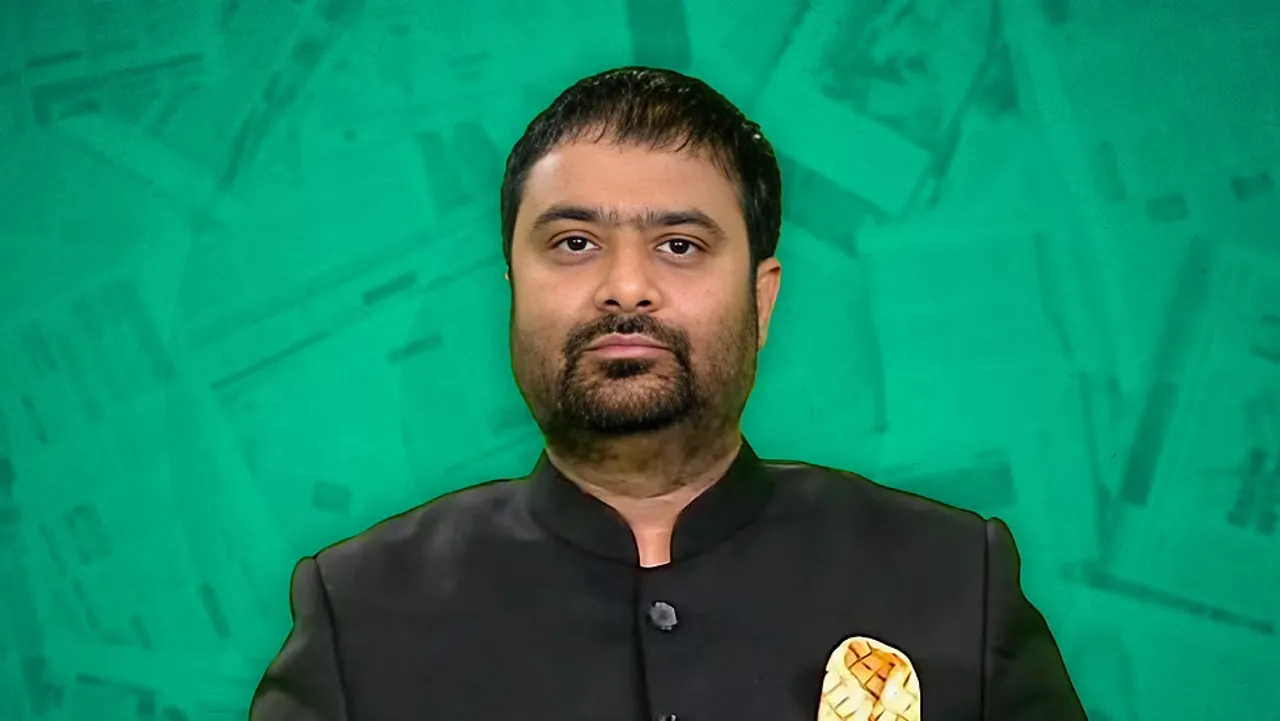 New Delhi: Popular television journalist Deepak Chaurasia has joined Zee News, according to highly placed sources.
Chaurasia is expected to fill the 9 pm prime time slot vacated by Sudhir Chaudhary who moved to Aaj Tak last year. Chaurasia was previously associated with News Nation until December 2021.
He had to quit the channel after his video paying on-air tribute to the late General Bipin Rawat in an alleged inebriated state went viral.
Prior to News Nation, Chaurasia had worked with India News, ABP News, DD News and Aaj Tak.