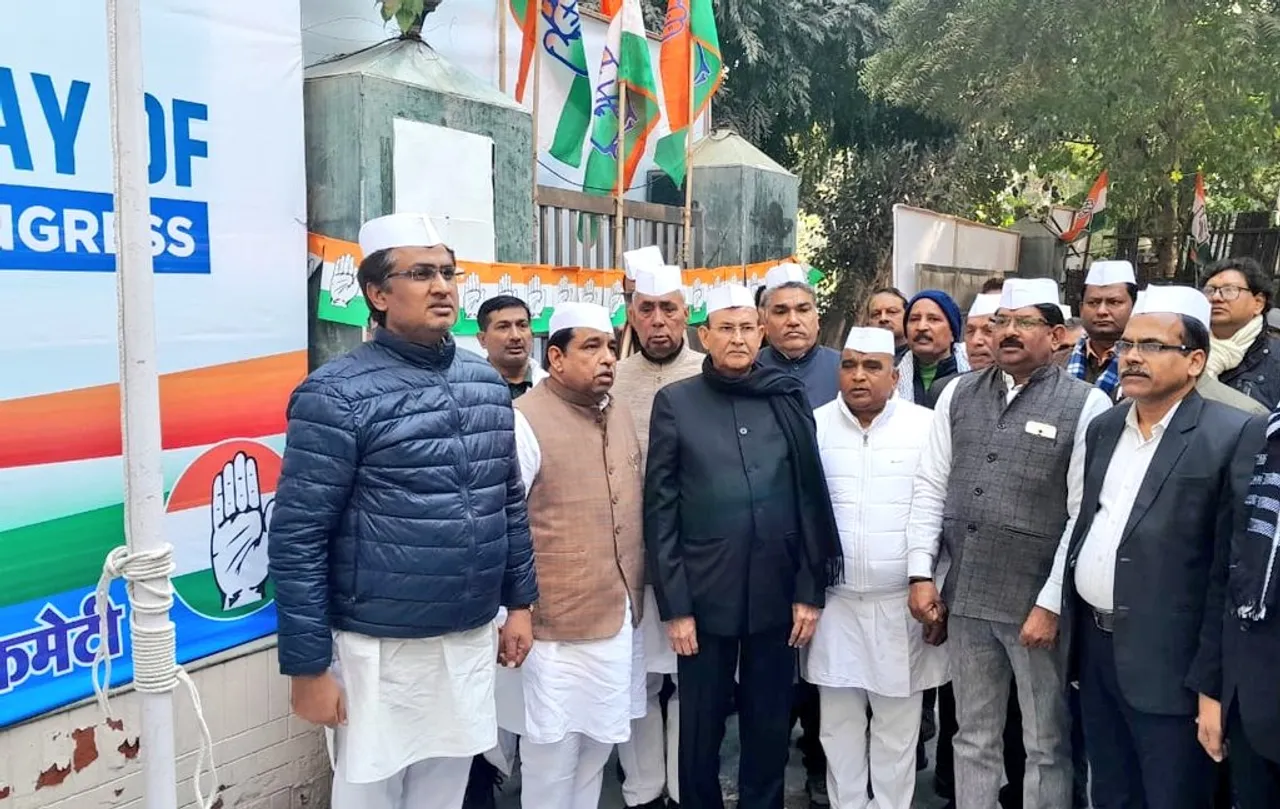 New Delhi: The Delhi Congress will not take part in the city civic body's mayoral election slated to be held on January 6, its chief Anil Chaudhary said on Thursday.  
Chaudhary said the Delhi unit of the Congress has unanimously decided not to support the Aam Aadmi Party or the BJP in the elections for the posts of mayor, deputy mayor and the leader of the house in the Municipal Corportion of Delhi.
MCD mayor election
"Delhiites who elected Congress councillors, voted for them to raise the issues affecting them and work for their welfare and not to fulfil the patrician agenda of AAP and BJP. Our councillors will walk out of the House before voting," he said.  
He further said the Congress will fight to protect the interest of the people.  
"Through secret ballot, Congress selected three Councillors for the leadership of the party in the MCD. While Nazia Danish will be the leader of the party in MCD, Sheetal will be her deputy and Shagufta Chaudhary will be the chief whip," Chaudhary said.