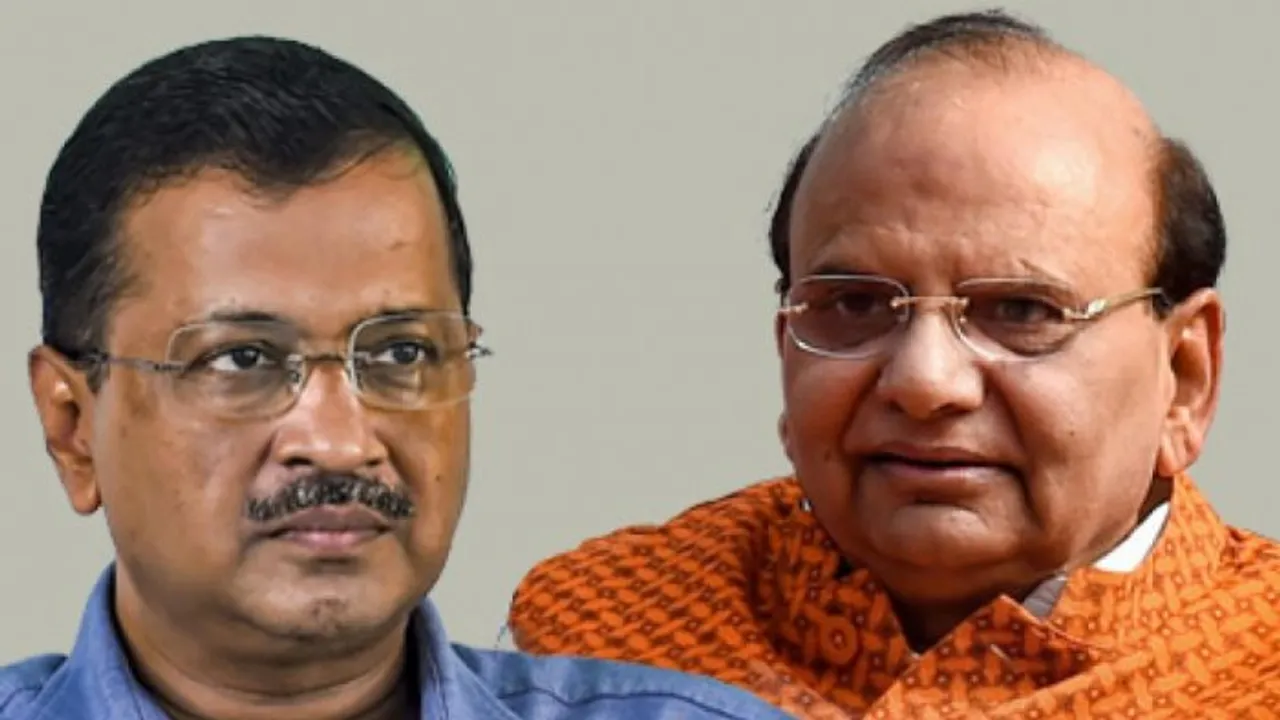 New Delhi: The Delhi government has "again sent" a proposal to the Lt Governor's Office to send teachers of state-run schools for a training programme to Finland, Deputy Chief Minister Manish Sisodia said on Friday, days after VK Saxena allegedly rejected a similar proposal.
Chief Minister Arvind Kejriwal also expressed hope that permission would be granted for the teachers to travel abroad for the programme.
The Delhi government had alleged that while returning the earlier proposal, Saxena asked them to first conduct a cost-benefit analysis of the programme.
Members of the AAP, led by Atishi, protested outside the Lt Governor's residence last week over the issue.
The Raj Niwas, however, said at the time that the "LG has not rejected the proposal for the training programme for primary-in-charges in Finland. Any statement on the contrary is misleading and mischievously motivated".
Sisodia, who is also the Education minister, said in a tweet in Hindi, "The proposal to send Delhi government teachers to Finland for training has been sent again to the LG." Quoting Sisodia's tweet, Kejriwal said, "I hope the Hon'ble LG will permit Delhi government school teachers to go abroad for training." The fresh proposal was sent amid rising tensions between the Kejriwal government and Saxena over several issues.
Kejriwal had earlier said Saxena twice returned a file containing the proposal, asking if a cost-benefit analysis of the programme had been done.
The Raj Niwas, in a series of tweets, then clarified that the Lt Governor had only advised the Delhi government to evaluate the proposal in totality and assess the effectiveness of such foreign training programmes undertaken in the past.
Saxena advised the government to identify similar training programmes in Indian institutions, it had said.