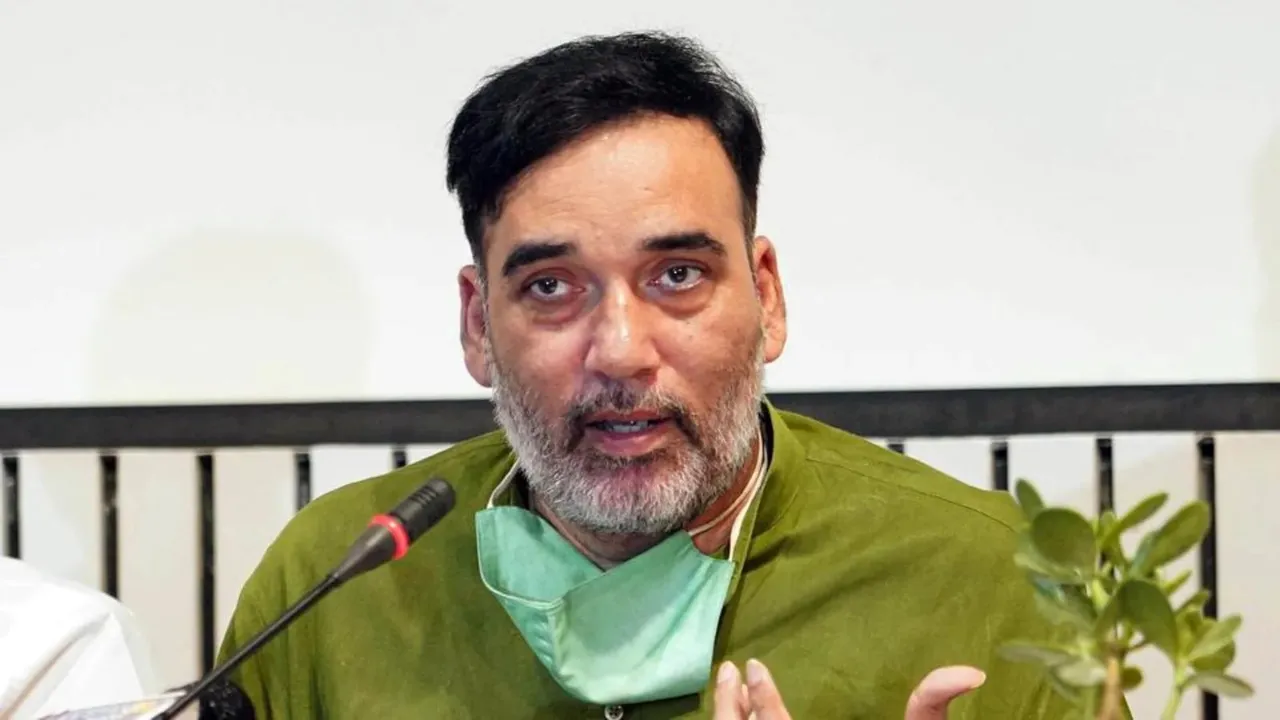 New Delhi: The Delhi government will take into account the Supreme Court's directives on pollution while finalising the odd-even car rationing scheme, Environment Minister Gopal Rai said on Tuesday.
The apex court, while hearing a matter pertaining to air pollution in Delhi-NCR on Tuesday, flagged issues like crop residue burning, vehicular pollution and burning of waste in the open.
Amid worsening air quality in the national capital, the minister on Monday announced that the odd-even scheme will be enforced in the city from November 13 to 20.
"We will incorporate the orders and suggestions of the Supreme Court and accordingly plan the odd-even scheme," he said.
The minister said he held a meeting with senior officers of the transport and environment departments as well as the traffic police to discuss the preparations for the scheme.
"We also learnt about the Supreme Court's observations so we have decided to study the court's directives and move forward according to its suggestions on odd-even," he said.
Rai said there are "very few" incidents of stubble burning in Delhi and the government has arranged free sprinkling of bio decomposers to keep it in check.
The minister said the air pollution crisis needs to be tackled through the efforts and cooperation of all the concerned states.