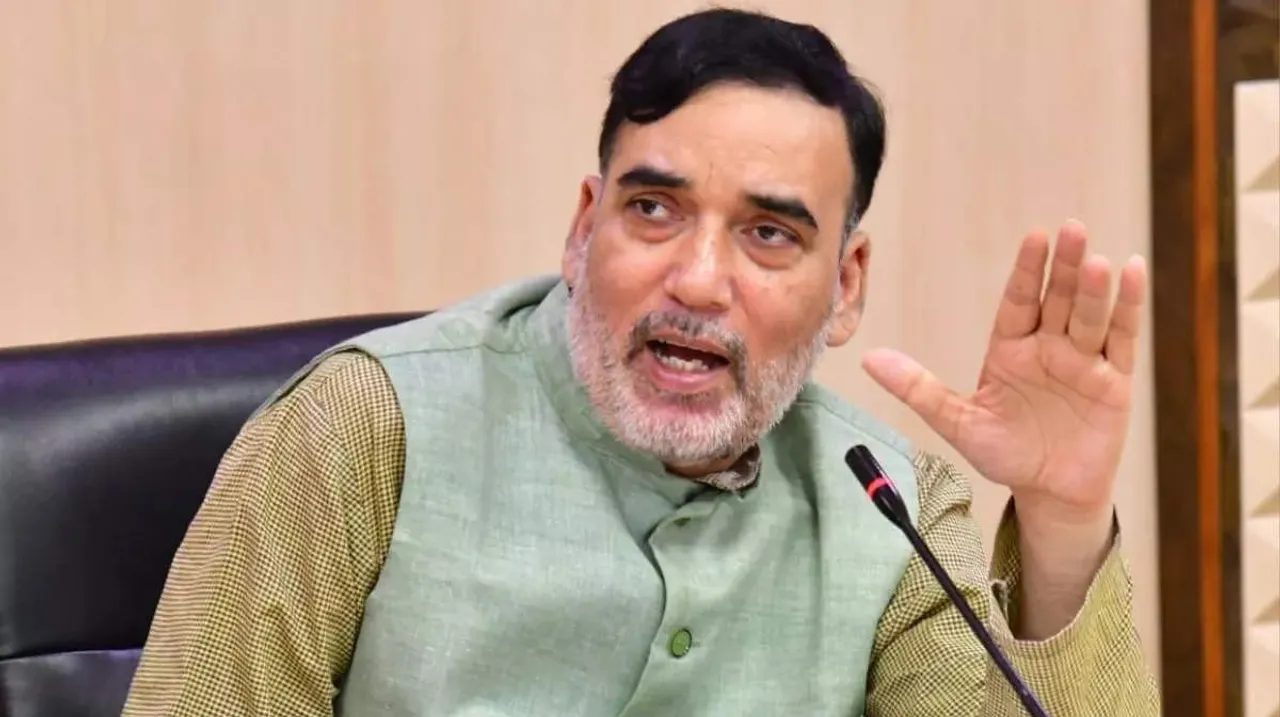 New Delhi: The Delhi government will incorporate the Supreme Court's directions on pollution in finalising details of the odd-even car rationing scheme, Environment Minister Gopal Rai said on Tuesday.
The minister on Monday announced that to combat pollution, the odd-even scheme will be enforced in the national capital from November 13-20.
The apex court, while hearing a matter pertaining to air pollution in the Delhi-NCR on Tuesday, flagged issues like crop residue burning, vehicular pollution and burning of waste in the open.
Rai said he held a meeting with senior officers of the transport and environment departments and the traffic police to discuss the modalities of the odd-even scheme.
The government will now study the SC order and include its suggestions and directions to plan further, he added.