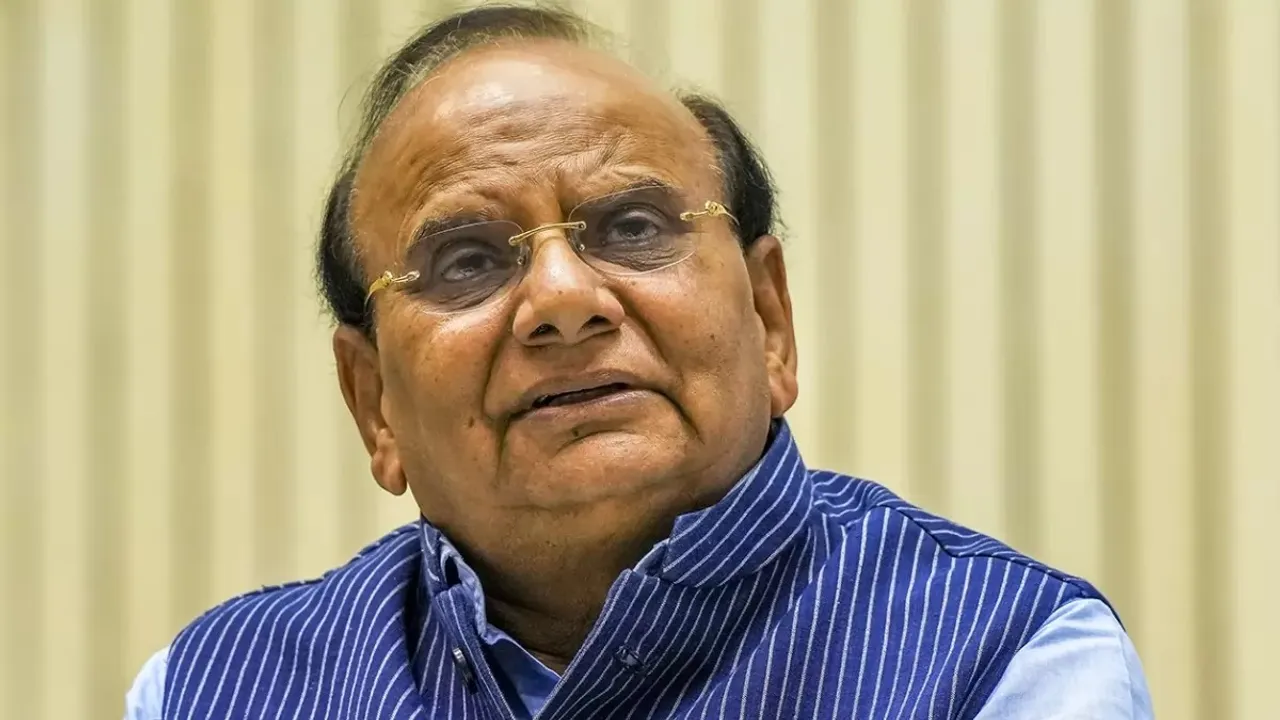 New Delhi: Delhi Lieutenant Governor V K Saxena's objection to the summoning of Monday's Assembly session is an "insult" to the House and does not behove the constitutional post he holds, the ruling AAP said.
Deputy Speaker of Delhi Assembly Rakhi Birla alleged that attempts were being made to diminish the dignity and power of the House. She also ordered for referring the matter to the Committee of Privileges of the Assembly.
The committee should also examine whether the LG should be summoned in the matter by it, Birla said.
The daylong session of the Assembly began shortly after 11 am, and Deputy Speaker Birla expressed condolences in the House for the loss of lives in recent incidents, including the one in Maharashtra.
AAP MLA Sanjeev Jha then raised the issue of the Delhi Lt Governor's note flagging "procedural lapses" in calling of the current session by the Delhi government. The LG's objection is an "insult" to the House, he alleged.
The LG can send a message to the House only on aid and advice of the Council of Ministers. If he doesn't have understanding of the Constitution, he should have someone to advise him on matters of law and Constitution, Jha said.
The AAP MLA also slammed the Lt Governor, saying his job was to govern law and order. He alleged that it is in "poor shape" in the city, with drugs being freely available and land grabbing "rampant" due to "inaction of the DDA".
Lt Governor Saxena on Sunday had flagged "procedural lapses" in summoning the day-long session of the Delhi Assembly on April 17, drawing a sharp reaction from Chief Minister Arvind Kejriwal, who said he would want the LG to study the Constitution again.
In a note to the Delhi government, Saxena pointed out that the Speaker of the Delhi Legislative Assembly has proposed to call the second part of the fourth session of the seventh Assembly, whereas the Delhi Cabinet has recommended convening a one-day session of the House, officials at the LG office had said.
As per Rules and Act, the Assembly, which was adjourned sine die on March 29, 2023, has to be prorogued before a fresh session can be convened. As a session remains unprorogued, a new session cannot be convened, they said.
Delhi Health Minister Saurabh Bharadwaj alleged that the LG's communication was "leaked to media" which is a "serious matter".
It should be probed how a communication to the chief minister was "leaked to media". It's a matter of "breach of privilege", he charged.
BJP MLA Vijender Gupta alleged that a "mockery" is being made of the Assembly by calling the House for discussing a political agenda.
AAP chief whip Dilip Pandey said sine die adjournment referred to end of the sitting, while prorogation meant end of the session.