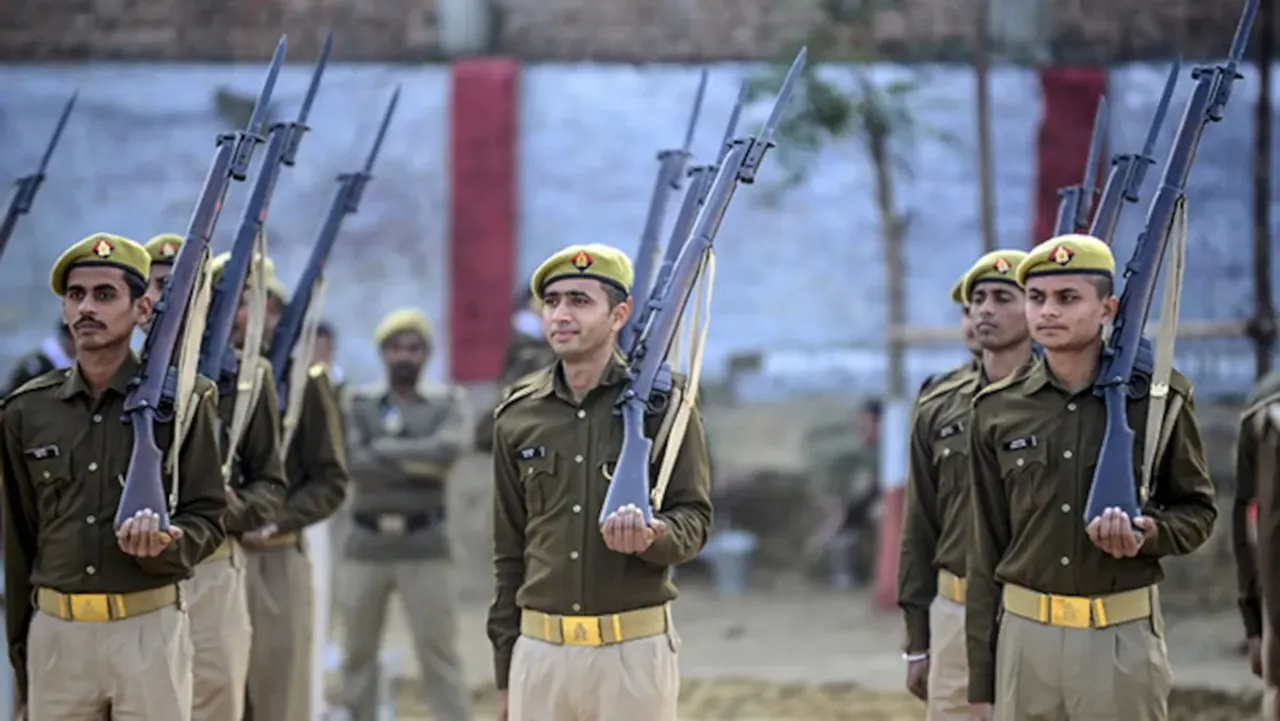 New Delhi: The British era .303 rifles, which remained a part of the Delhi Police for decades, will soon be retired from the force, according to a senior officer.
According to the Delhi Police, at least 7,000 such firearms, better known as three-nought-three rifles, are set to be dismantled by the force.
"The use of these weapons came to an end years back and they are ready for dismantling," the officer said.
These .303 rifles are kept at the armoury unit of the Delhi Police.
According to sources, a Joint Commissioner rank officer has been appointed to oversee the dismantling of these weapons. The whole operation will be done under the supervision of a committee set by the Ministry of Home Affairs.
The .303 calibre Lee-Enfield rifles were initially manufactured in UK arms factory, and extensively used in World War I and II. In India, these rifles were used by the Indian army during the Indo-China war in 1962 and later handed over to the state forces.
Deputy Commissioner of Police (Provisioning and Logistics) Vinit Kumar confirmed that the weapons were up for dismantling.
Another officer said, the process of dismantling of these weapons, each of which weighs approximately 5 kg, is lengthy, and involves removal and destruction of each part. Before they are destroyed, the barrel and the body parts are separated, so that it cannot be further used. The iron from the firearm is melted.
"The procurement of the cartridges of these guns was stopped soon after the force decided to end the service of these weapons. Therefore, there is no ammunition left for these guns," an officer said.
The Delhi Police currently has SLR, INSAS, and AK47 for long range, 9 mm Glock pistol, revolvers for short range, and JVPC and MP5 as machine guns, which are used during special operations.
An officer said that the old sten guns, a relic from the World War, will also be soon dismantled. A huge chunk of these guns is kept in the armoury.
"Once these rifles get dismantled, sten guns will be next," the officer added.
Many state forces, including Uttar Pradesh and Maharashtra, have already retired the.303 rifles.
The Mumbai Police had decided to replace these guns soon after the 26/11 attack, when its personnel had a confrontation with terrorists armed with much sophisticated AK 47.