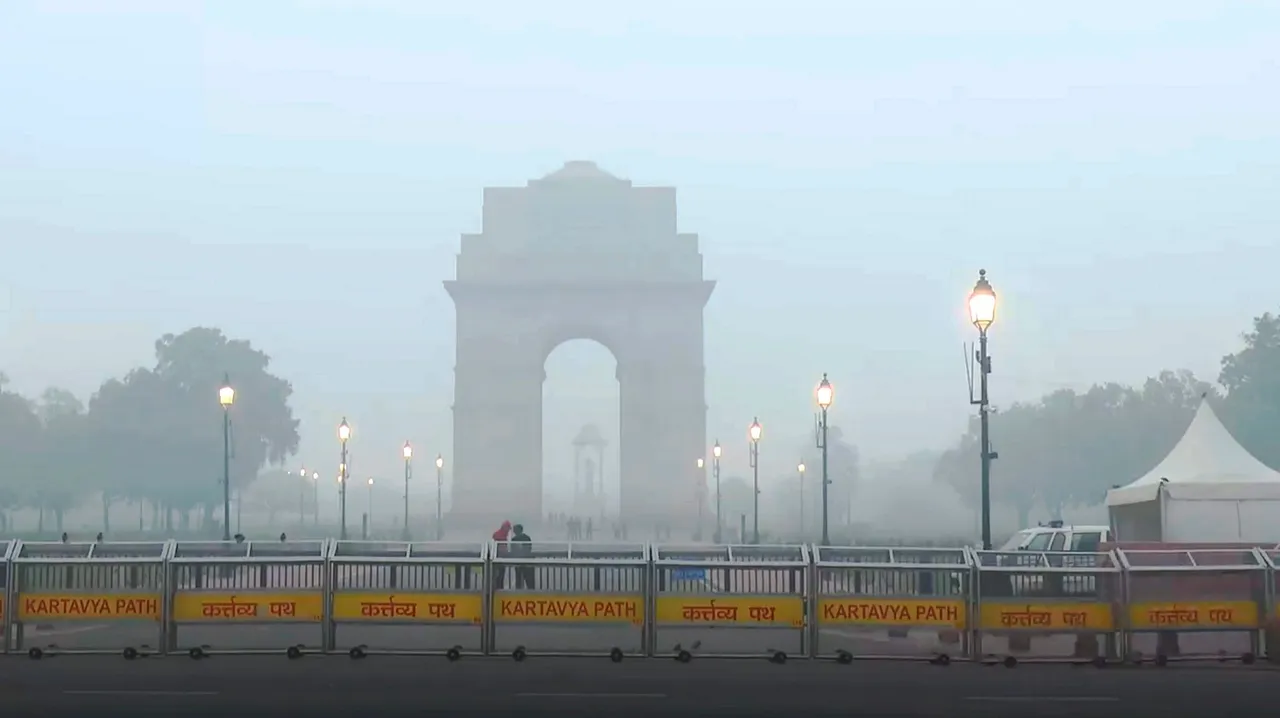 New Delhi: The minimum temperature settled at 12.2 degrees Celsius in Delhi on Sunday, the India Meteorological Department (IMD) said.
The relative humidity was recorded at 97 per cent.
The weather department has predicted mainly clear skies in Delhi during the day.
Delhi is likely to witness shallow to moderate fog from November 20 to 25, which may bring down the minimum temperature slightly, the IMD said.