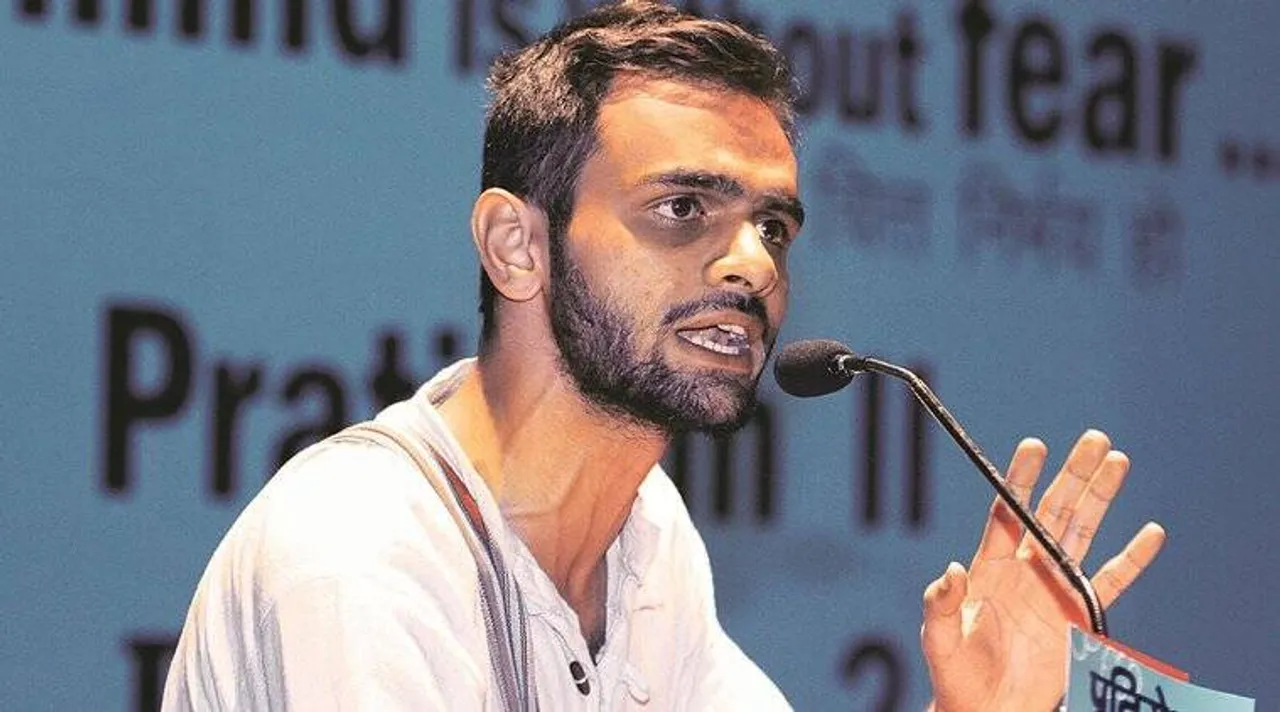 New Delhi: A Delhi Court on Monday granted interim bail to student activist Umar Khalid for a period of one week in the larger conspiracy case of the 2020 Northeast Delhi riots.
Khalid had sought interim bail to attend his sister's marriage ceremony.
Additional Sessions Judge Amitabh Rawat passed the order but clarified that the interim bail will remain subject to conditions. The interim bail will begin on December 23 and Khalid will have to surrender on December 30, as per the order.
Earlier, Delhi Police had opposed Khalid's bail plea, saying he was facing serious charges under the UAPA and that he was likely to spread misinformation by use of social media during his interim bail period, which could cause unrest in society.
Khalid was booked under the anti-terror law UAPA and provisions of the Indian Penal Code for allegedly being a mastermind of the February 2020 riots, which had left 53 people dead and over 700 injured. The violence had erupted during the protests against CAA and NRC.
Khalid was arrested by Delhi Police in September 2020.