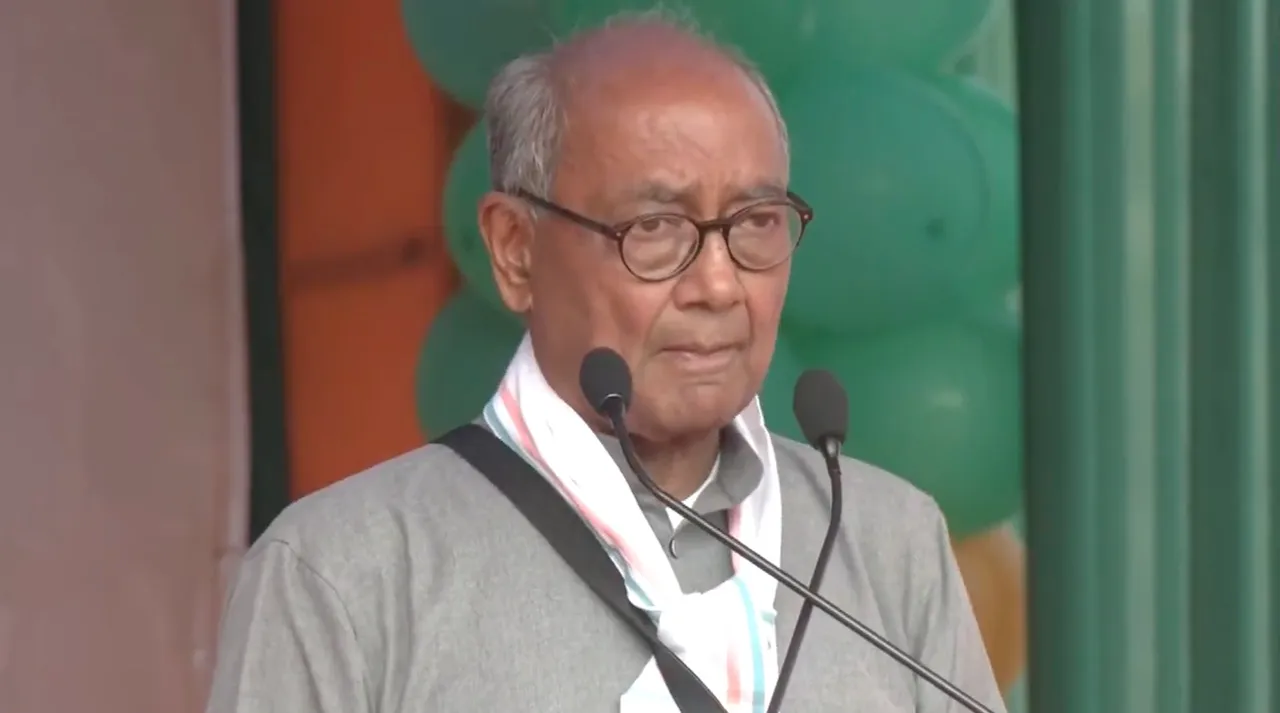 New Delhi: Senior Congress leader Digvijay Singh Monday again questioned the surgical strike on terrorists' hideouts in Pakistan's Balakot after the Pulwama attack.
"They (Centre) talk about surgical strikes saying they killed so many terrorists but there is no proof. They are ruling with nothing but lies," Singh said at a rally in Samba of Jammu and Kashmir during Rahul Gandhi's Bharat Jodo Yatra.
BJP launched an attack on Singh for his remarks. 
Responding to Singh's remarks, BJP spokesperson Gaurav Bhatia said that it is the character of the Congress party to make irresponsible statements. 
"The country will not tolerate anyone speaking against our security forces. Due to their hate towards PM Modi, Rahul Gandhi & Digvijaya Singh don't have patriotism left in them now," Bhatia added.
On Sunday, the former Madhya Pradesh chief minister after visiting terror attack victims at the Government Medical College Hospital in Rajouri said, "The situation in J&K is not what is being propagated after the abrogation of Article 370. Targeted and selective killings and bomb blasts have started once again."
The Congress leader said divisive politics is neither good for Muslims nor Hindus. "This country belongs to all of us and we all need to work together for the country. The Kashmir and Jammu (divisions) are both part of India and they should be treated equally and the policies be framed keeping in mind the problems of the region."