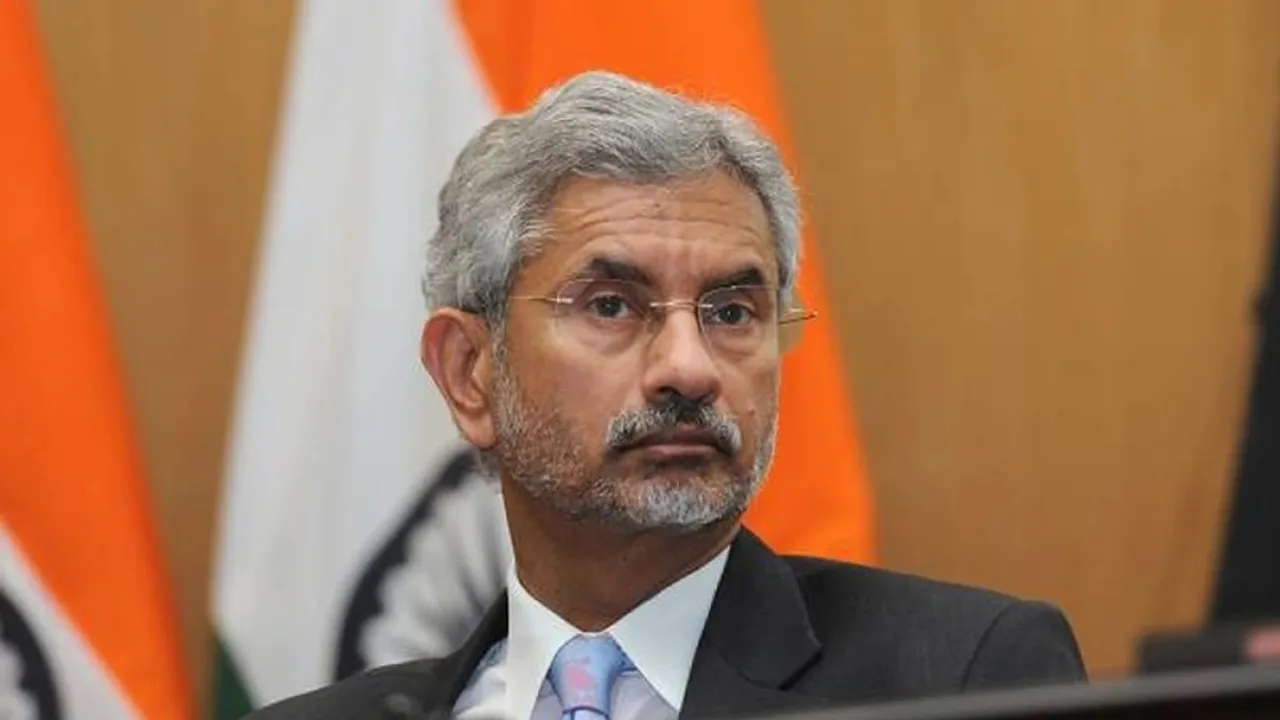 New Delhi: External Affairs Minister S Jaishankar on Saturday embarked on a five-day visit to the UK with an aim to review various aspects of bilateral ties.
It is expected that preparations for British Prime Minister Rishi Sunak's possible visit to India in the next few months will figure in his talks in London.
"External Affairs Minister S Jaishankar will be on an official visit to the United Kingdom from November 11-15," the Ministry of External Affairs (MEA) said.
"India and the UK have a growing bilateral partnership. During his visit, the external affairs minister will be holding discussions with his counterpart, Foreign Secretary Sir James Cleverly and will meet several other dignitaries," it said in a statement.
The MEA also referred to the "warm and thriving" relationship between the two sides.
The India-UK Comprehensive Strategic Partnership was launched in 2021 along with the India-UK Roadmap 2030 that seeks to expand ties in a range of areas.
"The roadmap is a commitment to a partnership that delivers for both the countries. The external affairs minister's visit will give a new impetus to the friendly ties between the two countries," the MEA said.