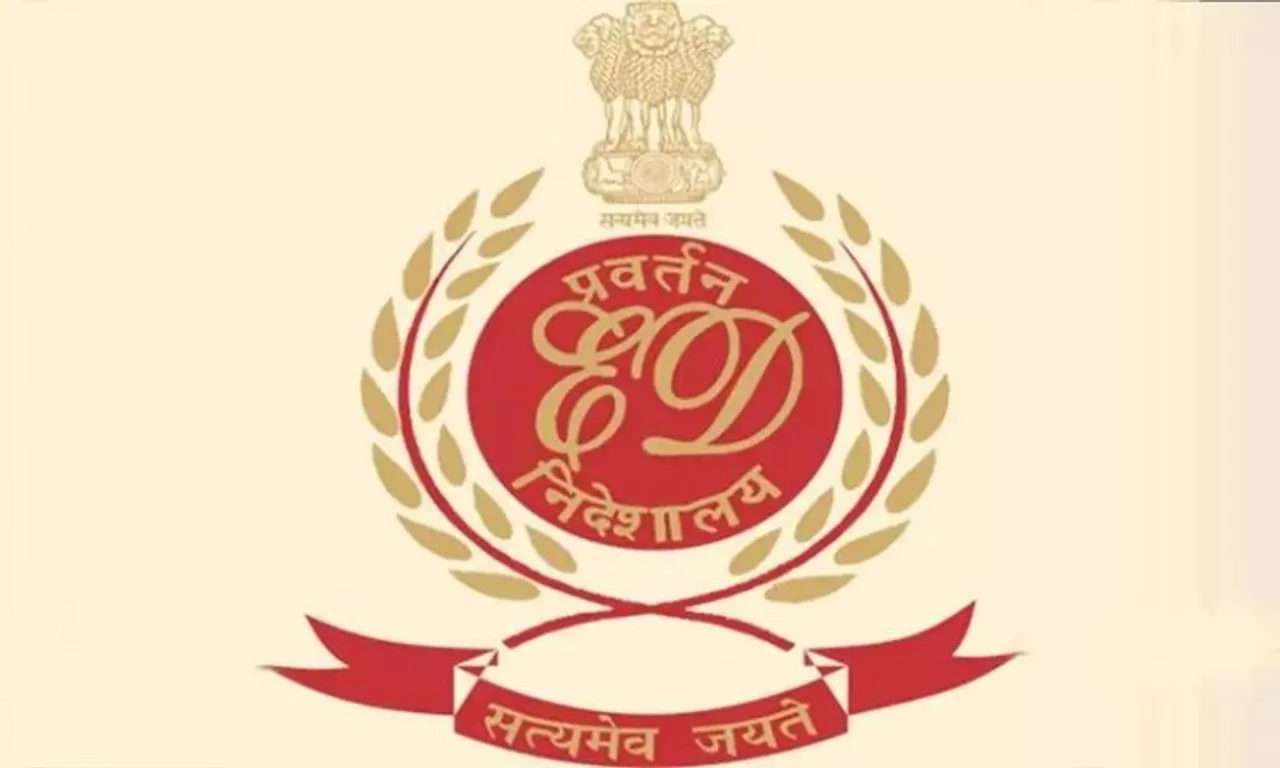 Kolkata: The Enforcement Directorate (ED) Tuesday conducted simultaneous raids here on properties of of two organisations - Srei Infrastructure Finance Ltd and Srei Equipment Finance Ltd, which are undergoing bankruptcy proceedings, in connection with the ongoing probe into alleged illegal financial dealings by them, an ED official said. The central agency's officials raided an office of the promoters at Alipore area of the city, besides at Tangra, Hastings and an upmarket residence at Anandapur allegedly belonging to officers of the organisation, he said.
"A total of nine places in the city are currently being searched ... Raids are underway at different places in the city as part of our investigation into the financial irregularities and illegal transactions by the two organisations," the ED official told PTI.
The raids by about 50-60 ED officer are involved in the raids, which began at around 8.30 am with a large number of central forces on guard outside each of the nine premises, he said.
"We can't give a reaction yet till we are clear. All we know is that this seems to be a general ED crackdown in Kolkata," a Srei spokesperson said.
Transaction auditor BDO India, which was appointed by the administrator of the two companies in the bankruptcy proceedings, has flagged transactions of around Rs 6000 crore as "fraud" and accused involvement of its erstwhile promoters.
SREI promoters have rebutted the claims.
"BDO is not an audit firm but a consulting/advisory firm. The allegations against the erstwhile promoters are baseless as the accounts have been audited on multiple occasions by various auditors over the years. These are loans given in due course of business with high internal rate of return (IRR's) and have been furnished duly," a Srei spokesperson said.
RBI had filed insolvency petitions against the two SREI companies in October 2021 which were approved by the Kolkata bench of the National Company Law Tribunal (NCLT). The total admitted claims of the financial creditors of the two NBFCs is Rs 32,750.22 crore.