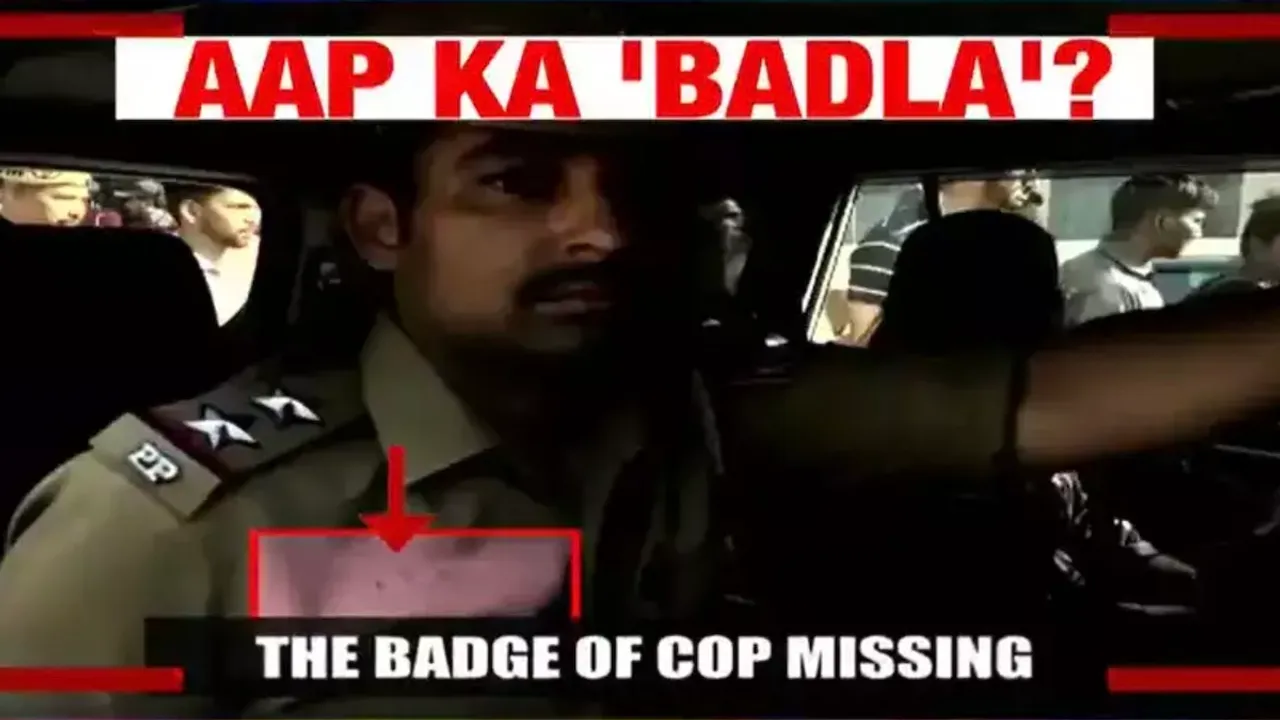 New Delhi: The Editors Guild of India on Saturday voiced concern over the detention of a news channel's woman reporter by the Punjab Police and demanded her immediate release.
Bhavana Kishore of Times Now Navbharat, who was on a reporting assignment in Punjab, was reportedly involved in an accident and detained by police.
She was taken away in a car by a policeman without the presence of women personnel, which is against well-established procedures, the guild said in a statement.
The FIR registered against the reporter at a Ludhiana police station "appears excessive and with undue haste", it said.
"EGI urges the Punjab government to release the journalist from detention and direct its police to follow the established procedures," the guild said.
It said given that the reporter was on an assignment, law enforcement agencies should have exercised due restraint with respect to detention and subsequent filing of FIR.
The Indian Women's Press Corps (IWPC), the National Union of Journalists (India) and the Press Club of India (PCI) condemned the arrest of the reporter, her cameraperson and their car's driver.
"The IWPC demands immediate relief to the young reporter, cameraperson and the driver," it said in a statement.
"As women police personnel were not present when the reporters were detained, we urge the authorities to take strict action against the erring police personnel for not following police norms required to be observed while arresting a woman," the IWPC said.
The PCI termed the reporter's arrest as a "blatant attack on the rights of a journalist".
"We demand immediate withdrawal of fake and lopsided charges made against her by Punjab Police and seek Punjab chief minister's intervention in this matter," it said.