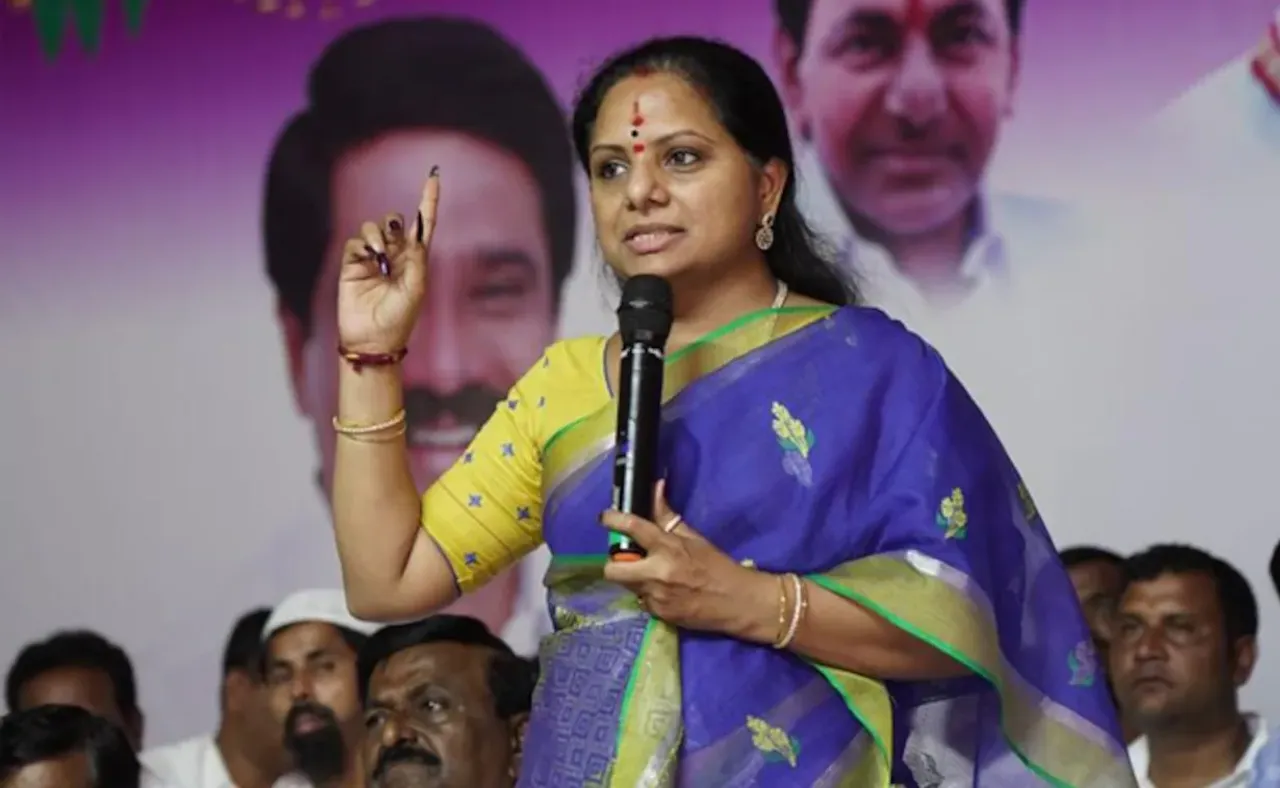 New Delhi: The Enforcement Directorate (ED) has issued a fresh summons for March 20 to BRS leader K Kavitha in the Delhi excise policy money laundering case, after she skipped Thursday's notice citing her pending plea before the Supreme Court where she has sought protection from arrest and quashing of summons in the case, officials said.
Sources in the agency said the six-page representation of the Telangana MLC, daughter of Chief Minister K Chandrashekar Rao, has been rejected in view of the ongoing investigation which is at an important phase.
She has been asked to appear on March 20, officials said.
Kavitha had on Thursday sent her authorised representative (a BRS party office bearer) who handed over to the investigating officer of the case the representation against her personal deposition along with her bank statement, personal and business details.
The Supreme Court on Wednesday agreed to hear on March 24 the plea by Kavitha seeking protection from arrest and challenging the summons by the ED in this case.
The 44-year-old politician was first questioned in this case on March 11 following which she was asked to depose again on March 16.
In the letter sent to the ED, Kavitha said as the summons explicitly does not require her to appear in person she was sending her "authorised representative".
"I humbly beseech your good self that the proceedings before the Supreme Court being sacred and sacrosanct, the outcome thereof must be awaited before any further proceedings take place with respect to the subject summons," she wrote.