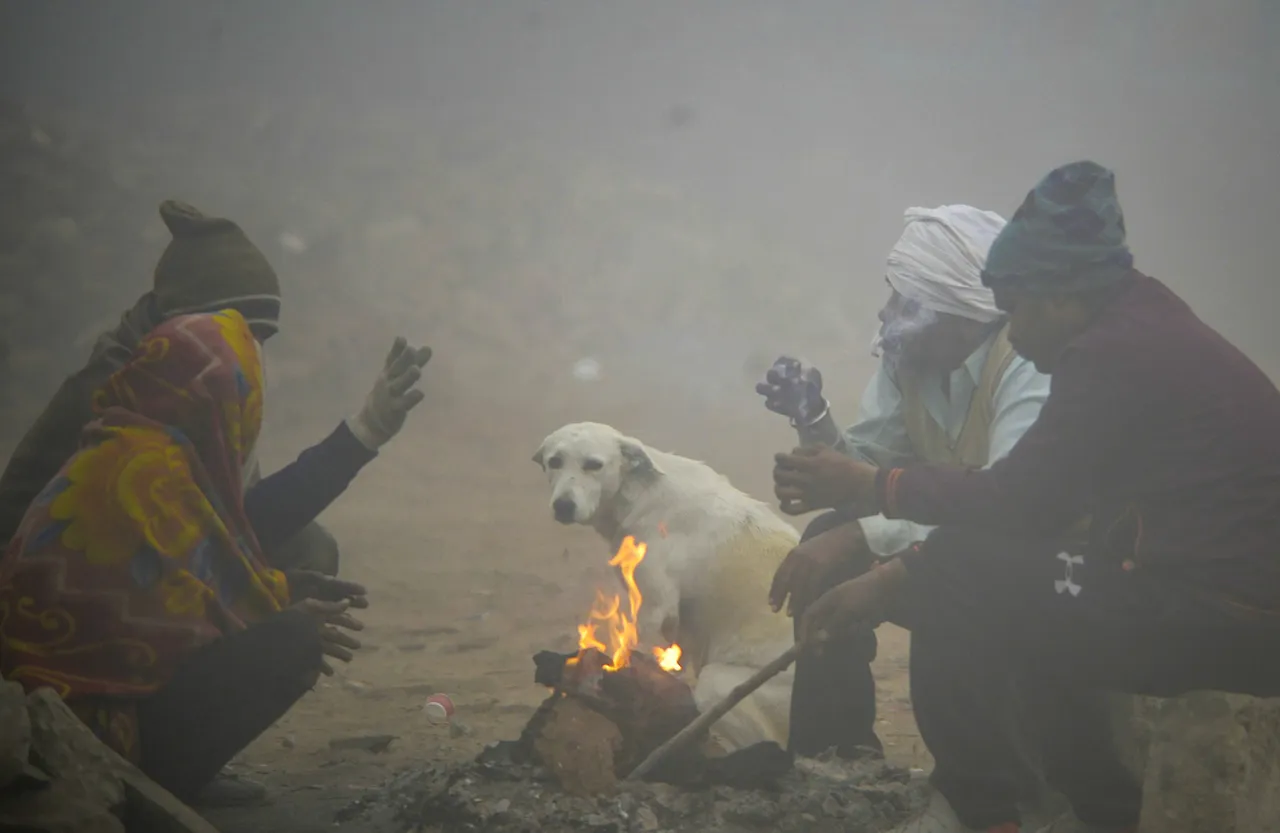 New Delhi: A weather specialist has projected that even when temperatures in North India will briefly rise this week, January 2023 may still go down as the region's coldest month, with the mercury dipping down to minus 4 degrees Celsius expected in the plains the following week.
Between January 14 and January 19, there will be extremely cold temperatures, which will likely peak from January 16 to January 18. Founder of the online meteorological resource Live Weather of India, Navdeep Dahiya, tweeted "Never seen temperature ensemble going this low in a prediction model so far in my career. Freezing -4°c to +2°c in plains, Wow!"
In addition, the India Meteorological Department (IMD) has warned that cold wave conditions are quite possible in isolated areas over Delhi and its neighbouring states starting on Saturday, even though moderate rain in the capital may provide some relief from frigid temperatures for a few days.
The IMD had forecast that people of Northwest India will only see brief relief from the agonising cold this week after bone-chilling evenings for the previous few weeks.
Up to Friday, a 2–4-degree Celsius rise in minimum temperatures was predicted over the north-western plains due to an active western disturbance. However, it foreshadowed a subsequent new blast of arctic chill in the national capital.
After experiencing its third-worst cold wave in 23 years just a few days prior, Delhi's minimum temperature on Thursday was 9.3 degrees Celsius, which is two degrees above the seasonal average. The IMD predicts that the highest temperature will be close to 19 degrees Celsius.