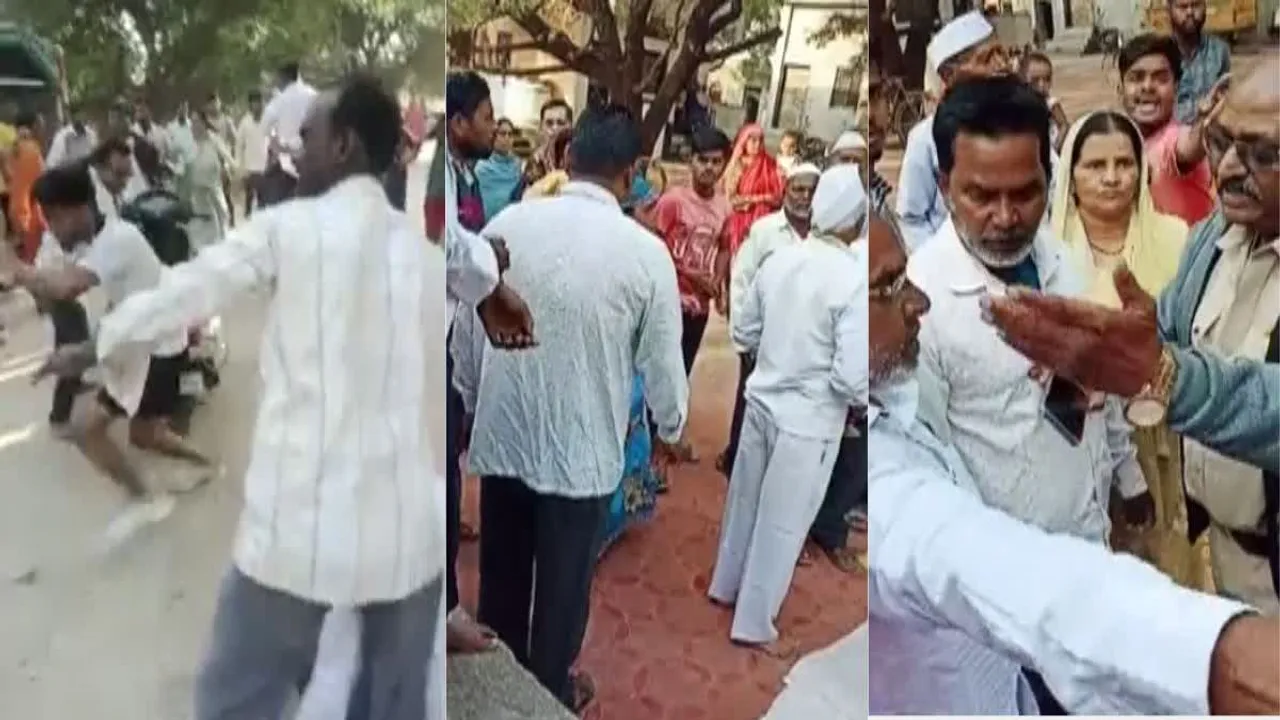 Mumbai: At least five persons were injured in a clash between two groups belonging to different communities in Ahmednagar district of Maharashtra, following which the police have arrested seven suspects, an official said on Tuesday.
The incident occurred at Guha village in Rahuri, around 270 km from here, on Monday morning when a group was performing rituals at a temple of the Nathpanthi sect, he said.
The temple is located close to a place of religious worship of another community, the official said.
"As prayers were being offered at the temple and a speaker was on at high volume, a group from another community asked those involved to reduce the sound level. However, it led to an argument between the two groups," he said.
During the argument, the temple's priest and one more person were thrashed by the other group. This resulted in a clash between the groups, he said.
During the confrontation, stones were hurled at the temple, following which the group from there also threw stones at the rival group's place of religious worship located close to it. At least five persons were injured in the incident, he said adding that CCTV cameras installed at both places of religious worship were damaged due to stone-pelting.
Ahmednagar police personnel rushed to the spot after being alerted about the incident and heavy deployment was put in place at the village, he said, adding that the situation was under control.
Offences were registered against persons from both sides following cross-complaints at the Rahuri police station, and seven persons were arrested, the official said.
Police are examining the footage of CCTV cameras installed at both the places and action will be taken accordingly, he said.