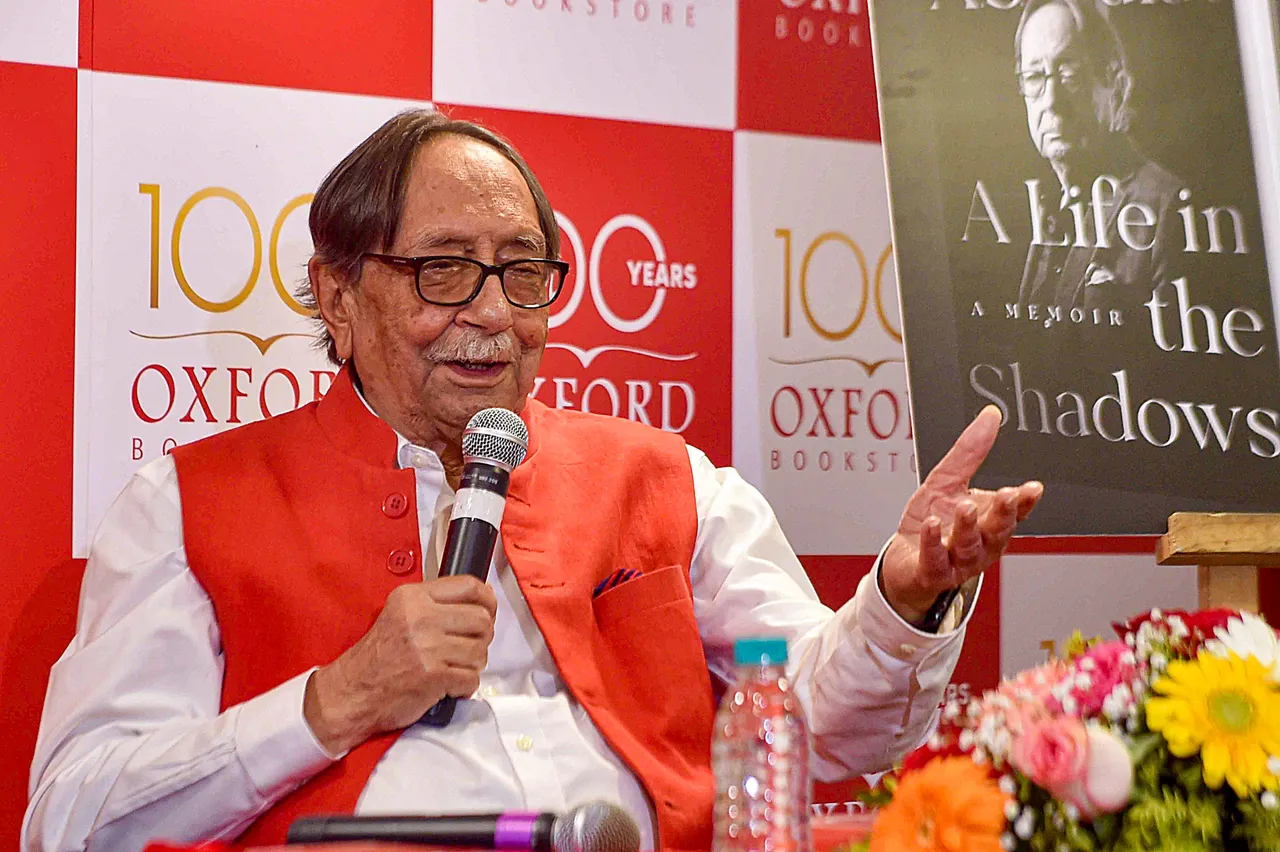 New Delhi: Former RAW chief A S Dulat Tuesday said Canada expelling an Indian diplomat after claiming that New Delhi was potentially linked to the killing of a Khalistani extremist will have a bearing on bilateral relations.
"This kind of expulsion or terming a diplomat persona non grata keeps happening. It is strange that the Canadian Prime Minister announced this in the Parliament..." Dulat told PTI video.
"We don't do these things. We do not go around assassinating people let me make this very clear," said Dulat, a seasoned intelligence officer who spent his career in the Intelligence Bureau and later became the head of Research and Analysis Wing (RAW).
He expressed concern over Canadian Prime Minister Justin Trudeau making a statement in their Parliament that "Canadian security agencies have been actively pursuing credible allegations of a potential link between agents of the Government of India and the killing of a Canadian citizen, Hardeep Singh Nijjar".
Immediately after Trudeau made the statement, his Foreign Minister Melanie Joly announced a senior Indian diplomat in Canada has been expelled as a consequence. Hours later, New Delhi expelled a senior Canadian diplomat in a tit-for-tat action.
Dulat said India also expels diplomats but "we have never announced it in Parliament".
"Normally, the concerned person is sent back home quietly. If there was a problem our officer could have been sent home," he said and added that this move will affect bilateral relations with Canada.
Dulat said the Canadian prime minister visited India twice but neither of his visits has been successful.
"The impression is that he does not listen to us. Our concern is that Khalistani are there. There are people who support Khalistan in Canada, North America and the United Kingdom," he said.
The former RAW chief said if Canadians wanted one of the diplomats out, it could have been done very quietly and at best the same could have been conveyed by Trudeau "to our prime minister" that the activities of a diplomat were not compatible.
"I don't know what provoked this announcement in Parliament. Immediately, it will have an impact on mutual relationship but I am sure better sense will prevail and Canadians will understand," he said.
Dulat did not agree that this move was going to affect immigration of people for employment.
"In next few months, if Canada does not welcome Indian immigrants they will go to America. There are lots of places to go. Sikhs are now going to Australia and New Zealand," he said.
Nijjar was gunned down on June 18 outside a Sikh cultural center in Surrey in British Columbia, Canada.