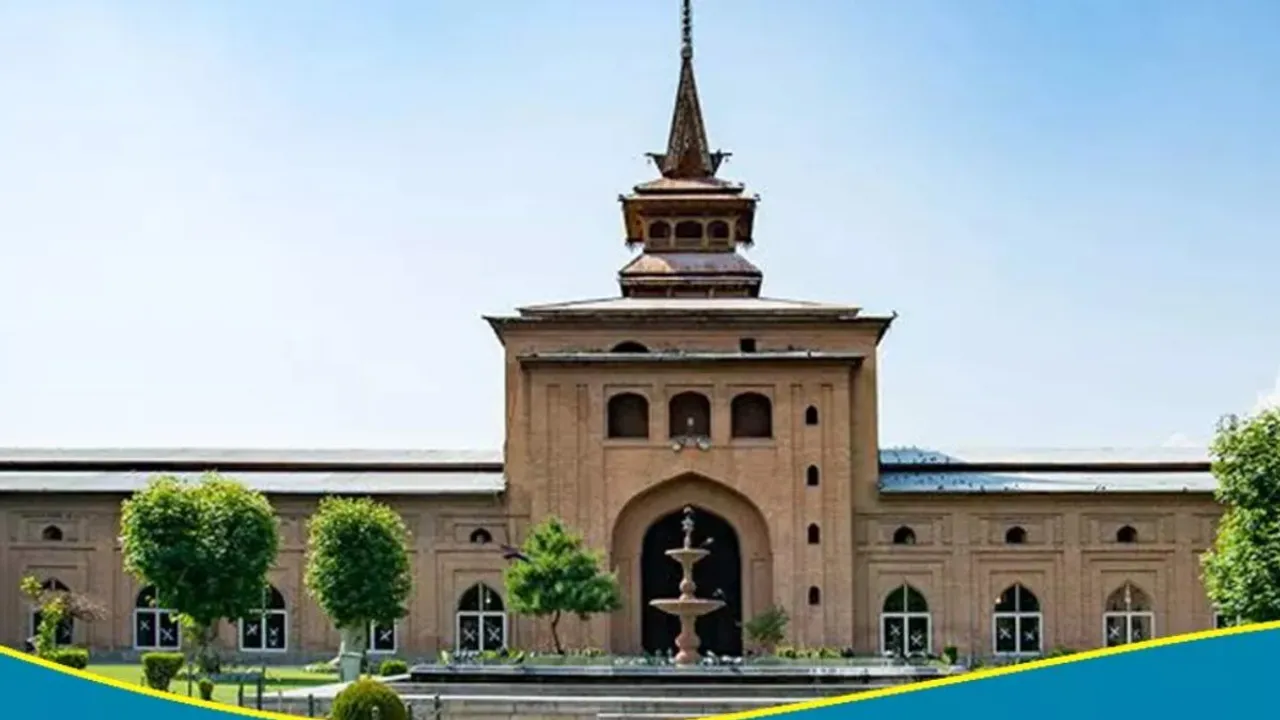 Srinagar: Congregational prayers at the Jamia Masjid in Srinagar were barred for the fifth consecutive Friday amid apprehensions of protests against Israel's action in Gaza, officials said.
The grand mosque, located in the Nowhatta area of the city, remained locked and security personnel were deployed around it to maintain law and order, they said.
The prayers have been barred for the last four Fridays now to maintain law and order as there are apprehensions of protests against the Israeli action in Gaza, the officials said.
Anjuman Auqaf Jamia Masjid, the managing body of the mosque, in a statement said that for the fifth consecutive week Friday prayers were not allowed at the mosque by authorities.
It said that Hurriyat Conference chairman Mirwaiz Umar Farooq, who is also the head cleric of Kashmir, "continues to be under house arrest for the fifth consecutive Friday".