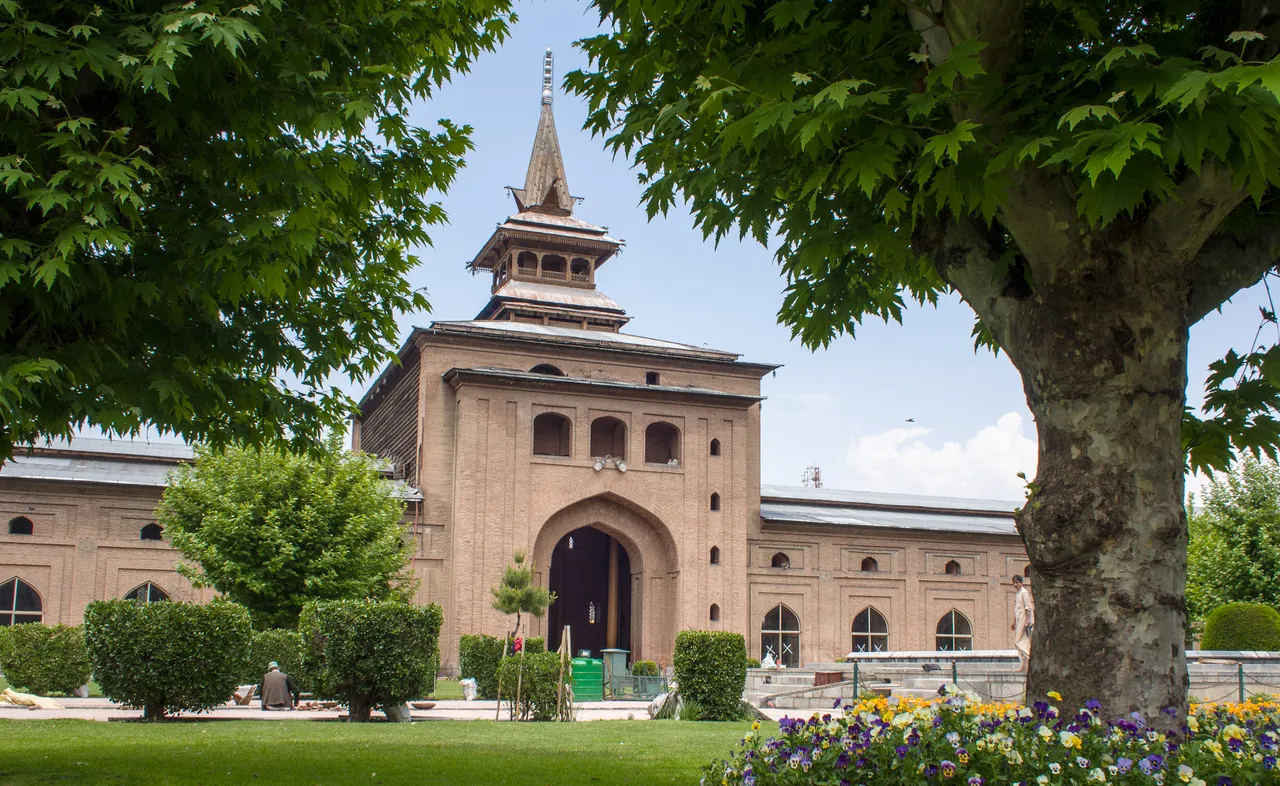 Srinagar: Anjuman Auqaf, the management body of the Jama Masjid in Nowhatta here, said the Jammu and Kashmir administration did not allow the Friday prayers for the sixth consecutive week.
"The administration's decision to disallow Friday prayers at the valley's largest place of worship – the historic Central Jama Masjid Srinagar – for the sixth consecutive Friday and placing Mirwaiz-e-Kashmir Dr Moulvi Muhammad Umar Farooq under continued house detention is incomprehensible and greatly disturbing," the Anjuman said in a statement.
It said the grand mosque is being repeatedly targeted on the pretext of the ongoing conflict between Palestine and Israel. It also criticised the authorities for detaining Mirwaiz-e-Kashmir.