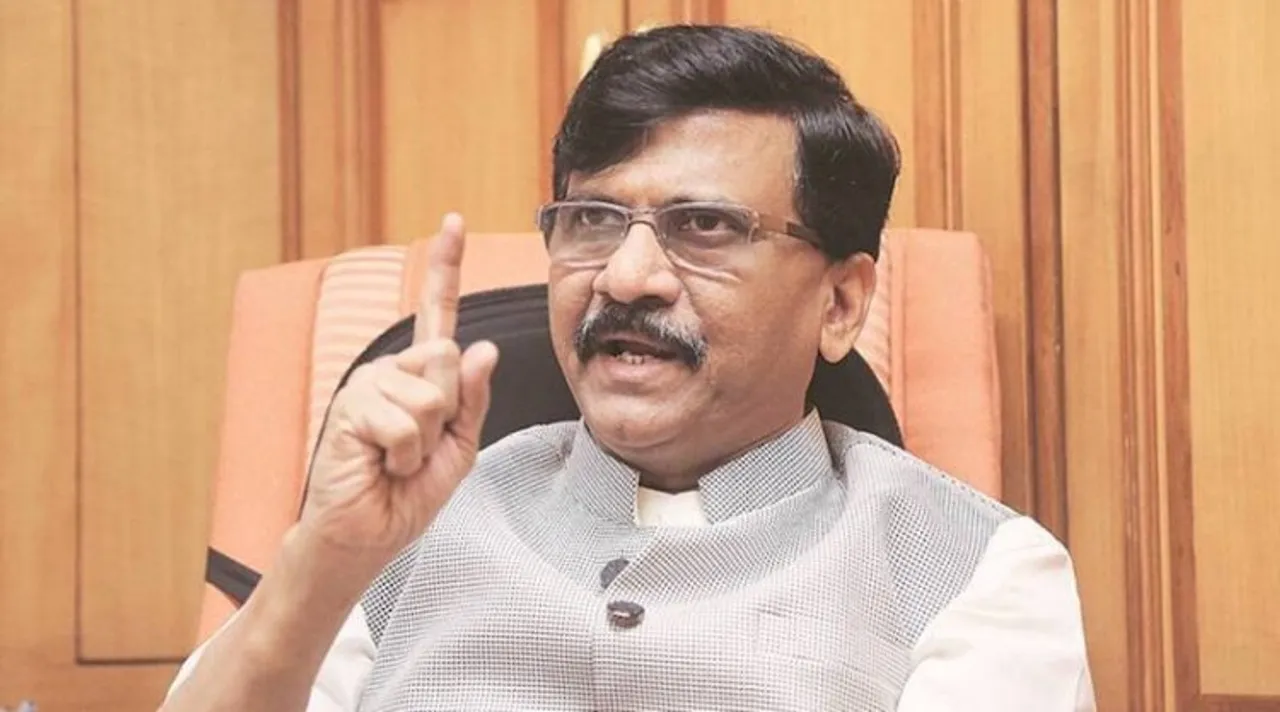 Mumbai: Shiv Sena (UBT) MP Sanjay Raut on Thursday claimed there was a "gang war like" situation in the Maharashtra cabinet over the issue of Maratha reservation.
Talking to reporters here, Raut further said the society has been divided on caste lines because of a "weak" and "unstable" government at the helm of affairs.
However, state minister Shambhuraj Desai dismissed Raut's comments as "laughable" and claimed the Sena (UBT) leader only knows to spread rumours and has no development vision.
Raut said, "The chief minister's writ isn't there on the ministers because of which they are at each other's throat. The situation is such that ministers may beat up each other. There is a gang war like situation in the cabinet." He was referring to the recent war of words between state ministers Chhagan Bhujbal and Shambhuraj Desai.
Bhujbal, a prominent OBC leader, on Monday said "back door" attempts to grant reservation to the Maratha community under the OBC category will be opposed.
Later, Desai was critical of Bhujbal's comments.
Chief Minister Eknath Shinde on Wednesday expressed displeasure over contradictory statements made by his cabinet colleagues on Maratha reservation and urged them to exercise caution on the emotive issue.
Raut said Maharashtra has never seen such a situation where the society had been so divided on caste lines.
He said activist Manoj Jarange Patil has given a deadline of December 24 for resolution of the Maratha quota issue and has threatened to "choke" Mumbai.
"If the chief minister doesn't take this threat seriously, Maharashtra's image will take a beating," the Rajya Sabha member said.
Meanwhile, Desai described Raut's "gang war like situation" remark as laughable.
"It is surprising that a four-term MP speaks such language. Raut could land in trouble if he relies on such information," Desai claimed to a query from reporters.
He said CM Shinde had told all ministers in the cabinet meeting that they should exercise caution while talking to the media and ensure there was no contradiction in the collective decision taken by the government.
"Maharashtra doesn't take Raut seriously because he knows only to spread rumours and has no development vision," Desai claimed.
Another state minister Hasan Mushrif said if Raut proves that ministers virtually came to blows in the cabinet meet, "we will resign as ministers."