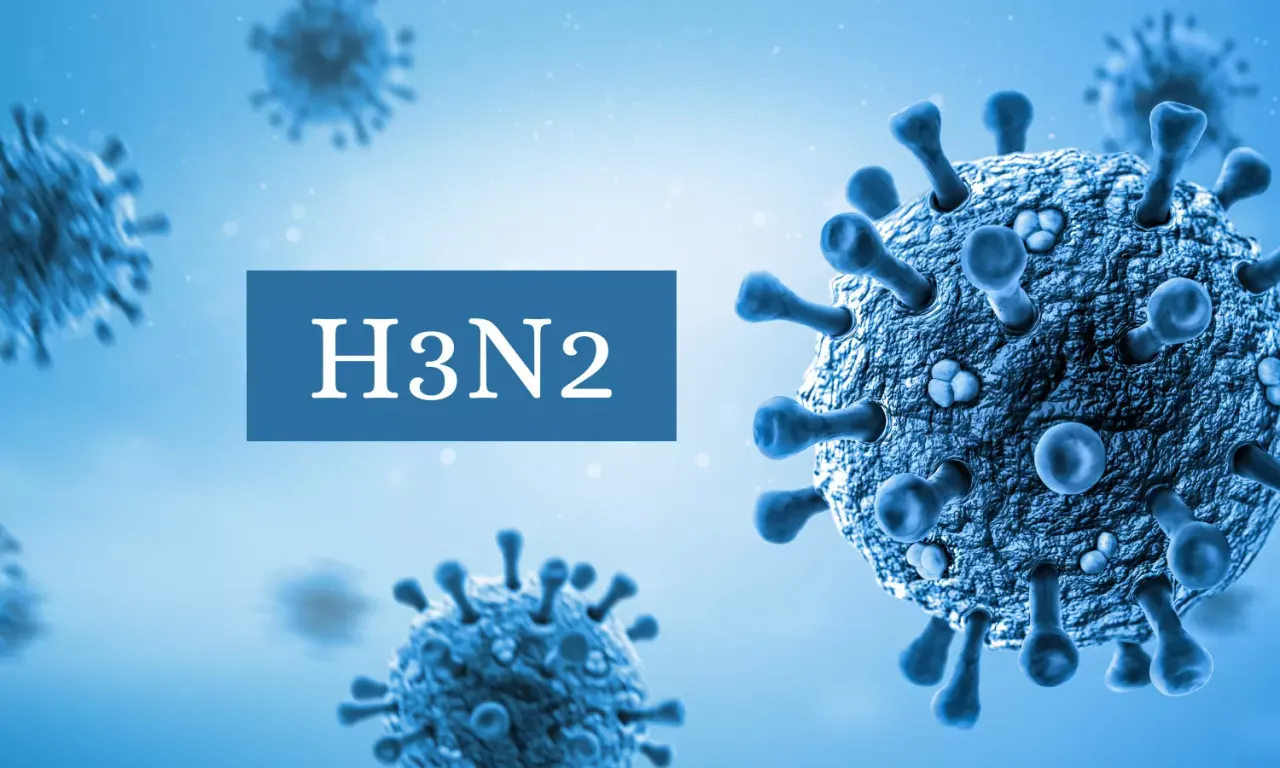 Panaji: The Goa government will hold a high-level meeting on Tuesday to discuss monitoring of seasonal influenza subtype H3N2 as directed by the Centre, state Health Minister Vishwajit Rane said.
He said the government will ensure that the directives of the Union Health Ministry are strictly implemented.
Goa has not reported any confirmed H3N2 cases so far this year.
"I will be addressing a meeting tomorrow (Tuesday) in the presence of the Health Secretary, officials from the Health Department and Goa Medical College and Hospital to discuss monitoring of the "Influenza A virus subtype H3N2," Rane tweeted on Monday night.
He said directives of the Union Health Ministry will be strictly implemented and a review meeting will be held once a week on the same.
The Union Health Ministry had issued directives to various states regarding the H3N2 virus.