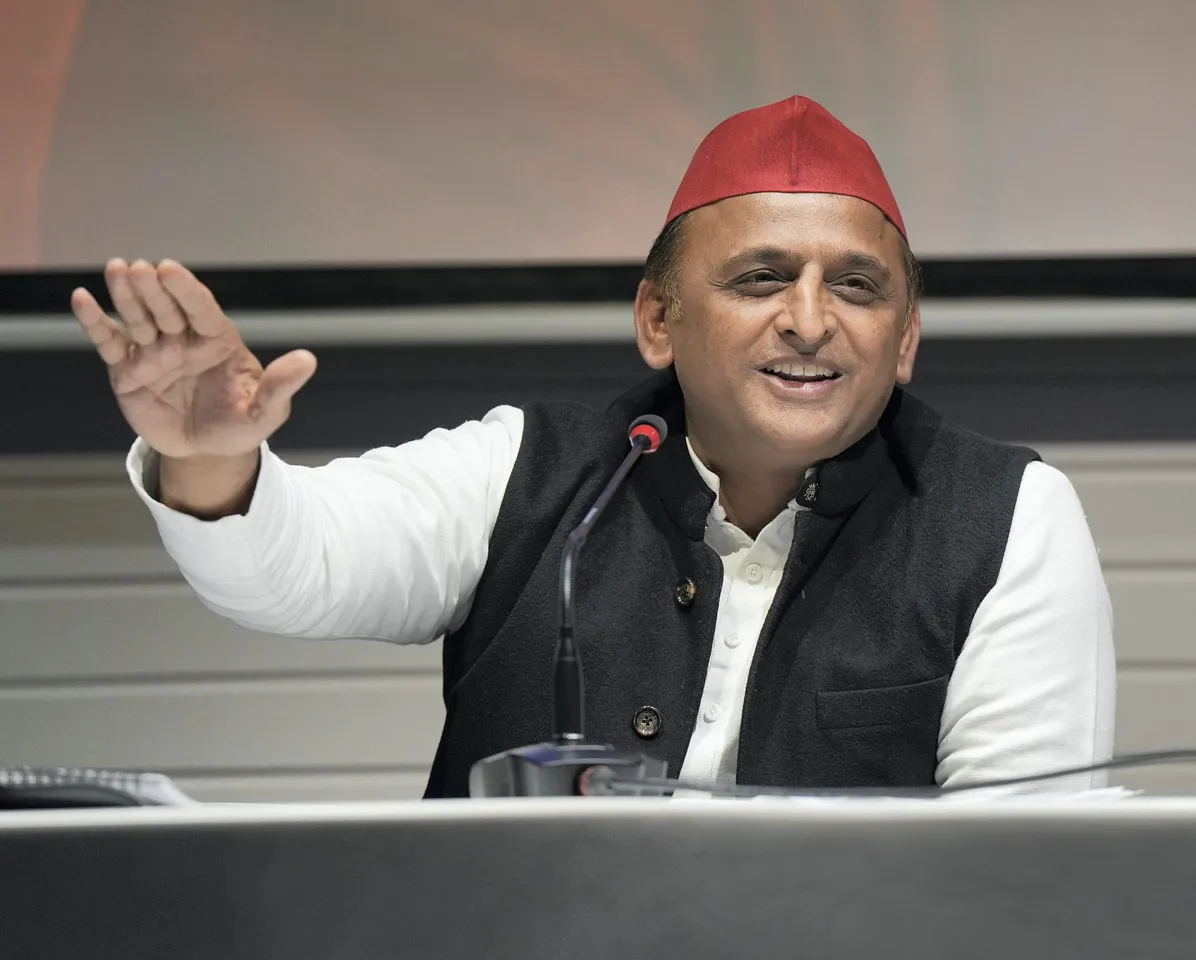 Lucknow: With India becoming the world's most populous nation according to the latest UN data, Samajwadi Party president Akhilesh Yadav on Thursday termed it a result of government failure.
In a tweet in Hindi, Yadav said, "Worrying news: India's population is the highest. Reason: failure of the government."
चिंतनीय ख़बर : भारत की आबादी हुई सबसे अधिक

कारण : सरकार की विफलता

विवरण :

- ग़रीबी-बेरोज़गारी के कारण काम में हाथ बँटाने व कमाने के लिए व
- मेडिकल की कमी से बालमृत्यु के डर से अधिक बच्चे पैदा करना तथा कांट्रासेप्टिव्स का वितरण न होना।
- शिक्षा की कमी से जनसंख्या के दबाव को…

— Akhilesh Yadav (@yadavakhilesh) April 20, 2023
Explaining the reasons, he suggested people wanted more children due to poverty and unemployment and also to lend them a hand in work and support the family.
He said people feared child mortality because of medical shortage, besides the government failed to distribute contraceptives adequately. Not understanding the pressure of population due to lack of education was another reason for the rising population, he added.
The latest UN data showed India has a population of 142.86 crore, the most in the world. Its population by 2050 is expected to rise to 166.8 crore while China's population would dip to 131.7 crore by that time.