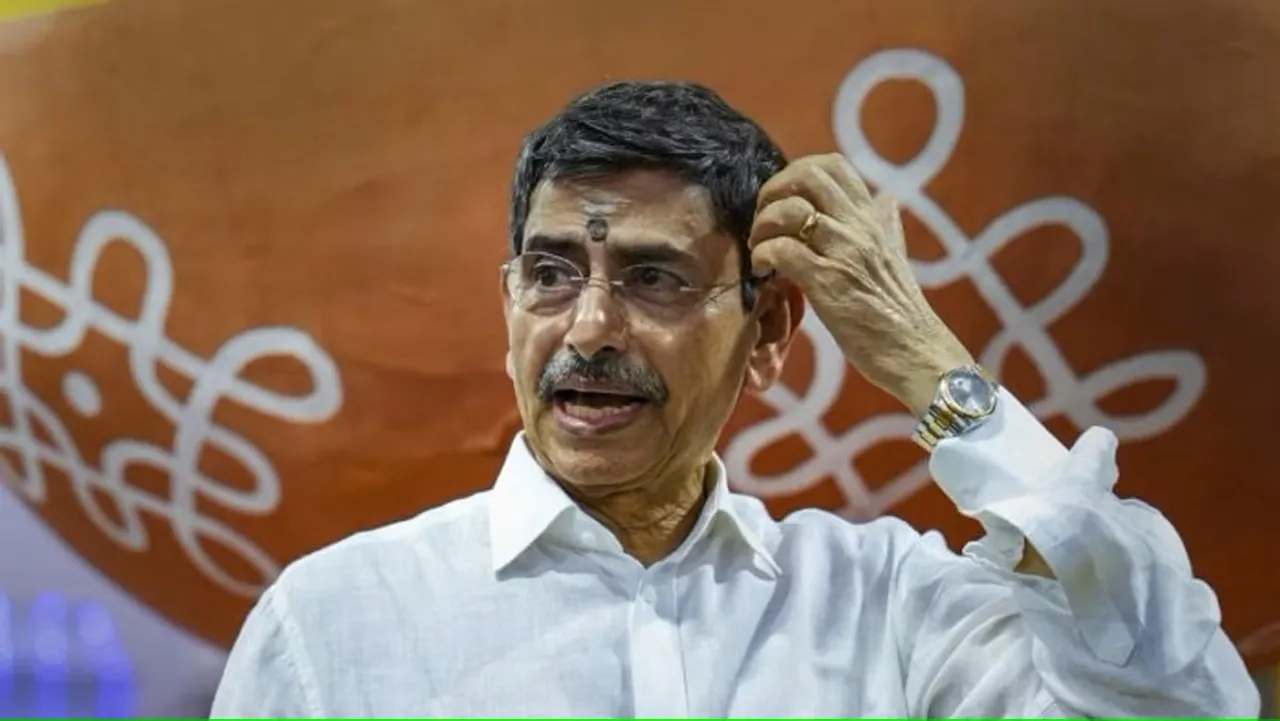 Chennai: Tamil Nadu Governor R N Ravi has returned bills sent to him by the government for his assent and the state is all set to get them passed again in a special sitting of the Assembly on November 18.
Speaking to reporters at Tiruvannamalai, Speaker M Appavu said a special sitting of the Assembly will be held on Saturday.
On the purpose of the special meet, he said he has learnt that Governor Ravi has returned to the government several bills sent to him for his assent.
The state government intends getting such bills adopted again immediately, and hence the Assembly will meet on November 18, he added.
The DMK regime has recently approached the Supreme Court accusing the Raj Bhavan of sitting over bills passed by the Assembly.
At least 12 bills were pending besides, 4 official orders and a file related to the premature release of 54 prisoners. The number of bills returned to the government by Governor Ravi is not clear. The Assembly had been adjourned sine die in October.
The apex court on November 10 had termed as a "matter of serious concern" the alleged delay by Governor Ravi in giving assent to bills passed by the Assembly. It sought the Centre's response on the state government's petition accusing the Raj Bhavan of "sitting over" 12 bills.