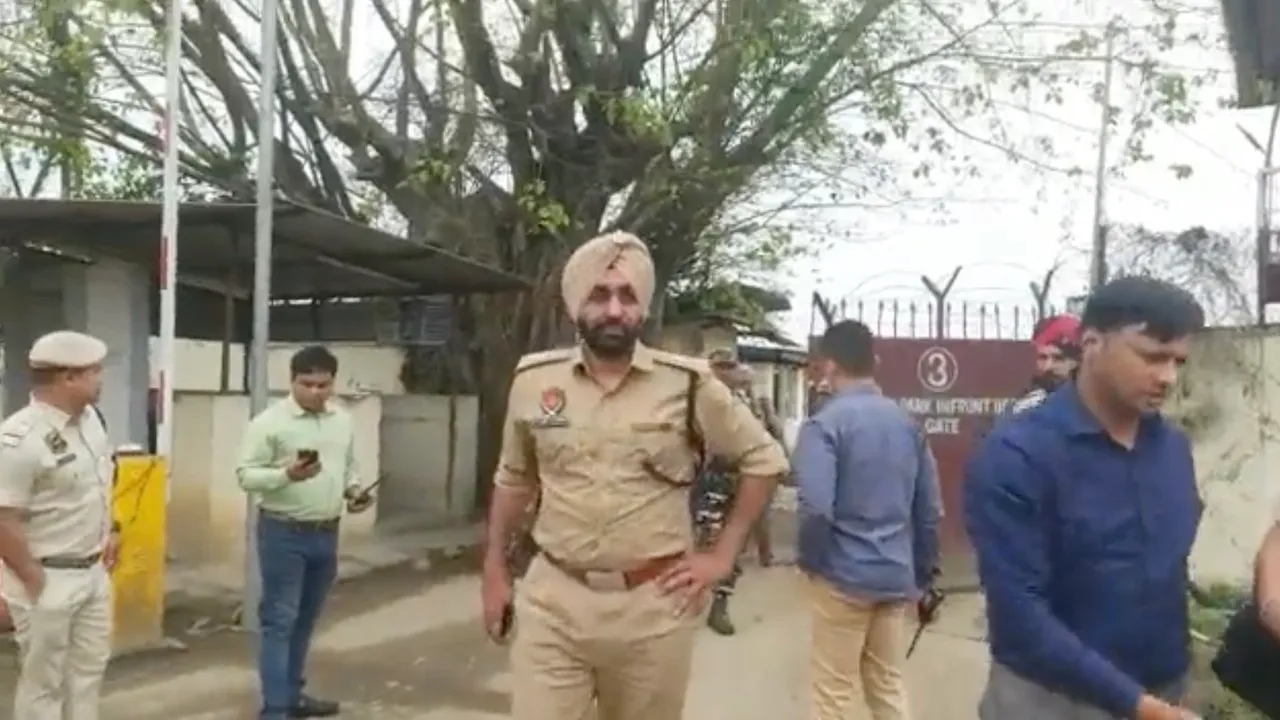 New Delhi: Amid the claims that radical Sikh preacher and Khalistan sympathiser Amritpal Singh is still on the run, a video doing rounds on social media on Sunday suggested that the fugitive preacher has been brought to Dibrugarh in Assam by air.
"Four people arrested from Punjab have been brought to Dibrugarh by Special Air force aircraft," a Punjab police officer could be heard in the video.
Another tweet said that they will be likely to be kept in Dibrugarh Central Jail. 
A 27 member team from Punjab Police including IG Prison accompanied the arrested persons.
However, NDTV said that the four people taken to Dibrugarh are Amritpal's aides and the fugitive preacher remains on the run.