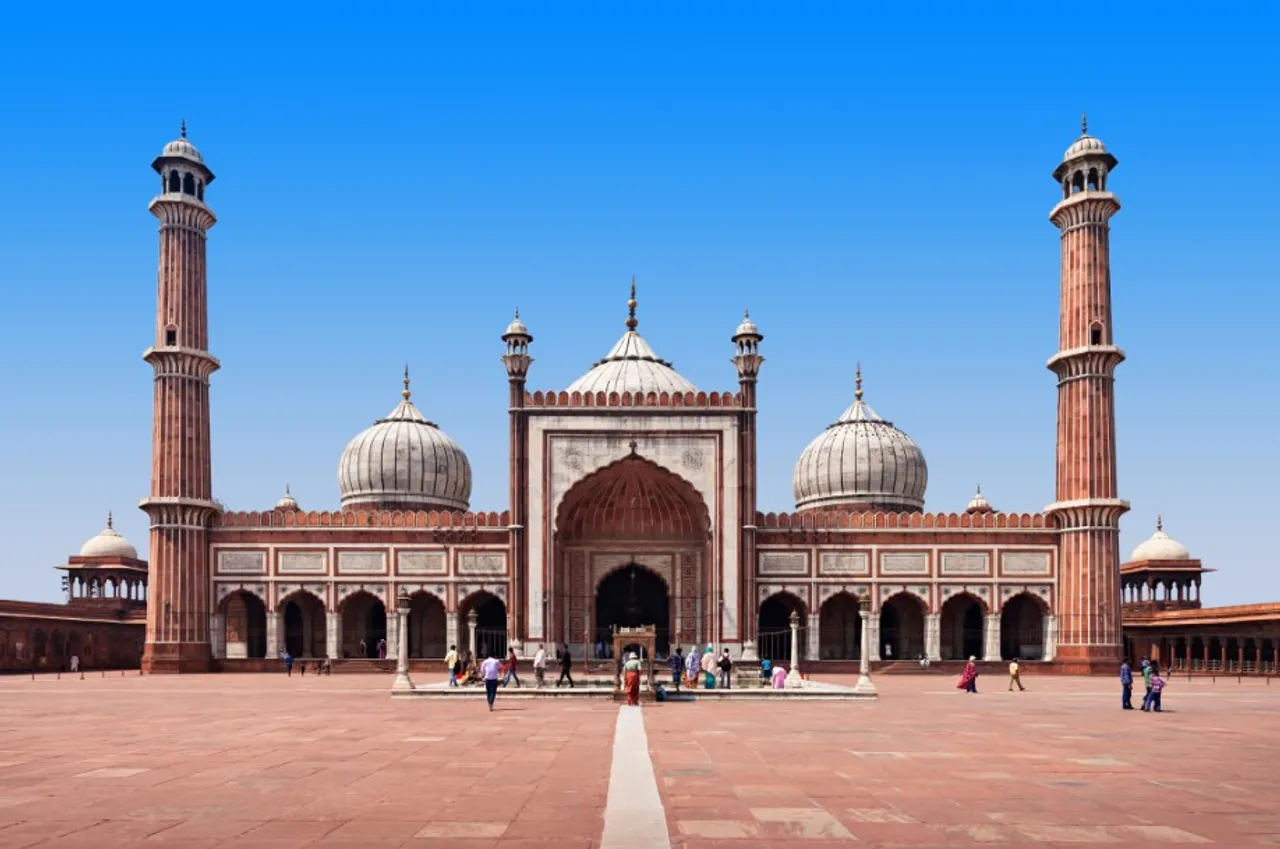 New Delhi: The Delhi High Court Friday questioned the Municipal Corporation of Delhi (MCD) for not taking possession of two public parks next to the Jama Masjid in old Delhi.
A bench of Acting Chief Justice Manmohan and Justice Mini Pushkarna directed the MCD to take appropriate steps for taking possession of the two public parks in accordance with the law.
The court was informed by the MCD counsel that the North park and the South park abutting the Jama Masjid are not in their possession and the mosque authorities are in alleged the illegal possession of the parks which have been locked.
"As the counsel for MCD states that the North park and South park abutting the Jama Masjid, despite being public parks, are not in their possession, this court directs the MCD to take action in accordance with law," the bench said, adding that if any police assistance is sought for, it shall be provided to the civic authority.
The high court was hearing a plea by Mohd Arslan on the issue of unauthorised encroachments in public parks around the Jama Masjid in old Delhi.
The bench observed, "We are not living in a country where the rule of law is not followed. The rule of law has to be followed. We are in the 21st century. Everyday we are asking for preservation of parks. People of Delhi are unable to breathe." It further said, "If it is a public park it must be open to the public at large. You hold it in public trust for the citizens of Delhi. It seems your officers are living in some other world. You cannot lose the possession of a public park. You are answerable to the public."
The court had earlier impleaded the Delhi Waqf Board as a party to the petition and directed the authorities to ensure that unauthorised encroachments in the public parks are removed and the parks are kept in hygienic condition. It had also directed the authorities to file status reports on the action taken.
During the hearing, the MCD counsel said the agency was allowed entry in South park to maintain it but not in North park.
The court noted that on July 28, the counsel for the Shahi Imam/Managing Committee of Jama Masjid had sought time to seek instructions in the matter. However, on Friday no one appeared for the Shahi Imam or the managing committee.