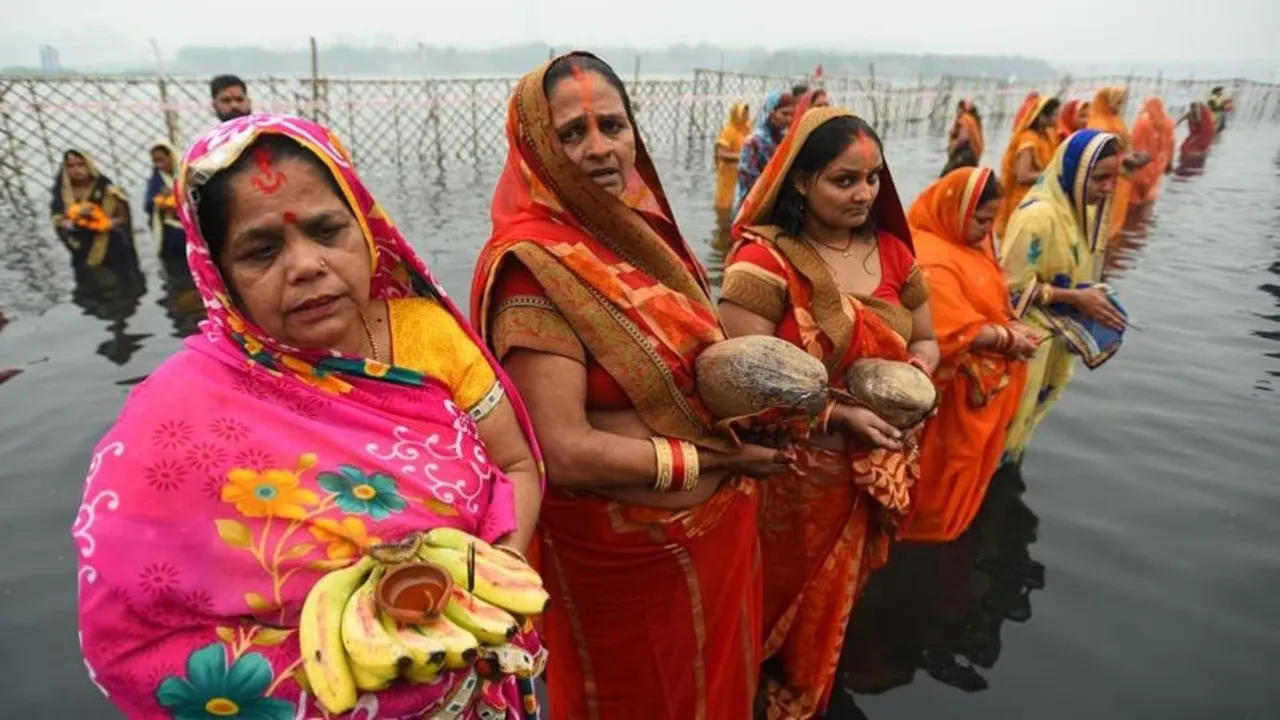 New Delhi: The Delhi High Court on Wednesday refused to entertain a petition seeking to allow Chhath Puja at the banks of the Yamuna river here.
Justice Subramonium Prasad said the ban is to prevent pollution in Yamuna.
As the court was inclined to dismissed the plea, the petitioner sought liberty to withdraw it which was allowed.
Petitioners Chhath Pooja Sangharsh Samiti and Purwanchal Jagriti Manch sought a direction for setting aside a Delhi Disaster Management Authority's (DDMA) October 29, 2021 order by which the authorities banned celebration of Chhath Puja at the banks of the Yamuna here.
The plea, through advocate Vijay Shankar Dubey, sought to direct the authorities to allow and give permission to perform the functioning of Chhath Puja at different ghats and as well as at the banks of Yamuna river.
The counsel for Delhi government also opposed the petition.
The plea said the notification has affected 30-40 lakh devotees who perform Chhath Puja in Delhi.