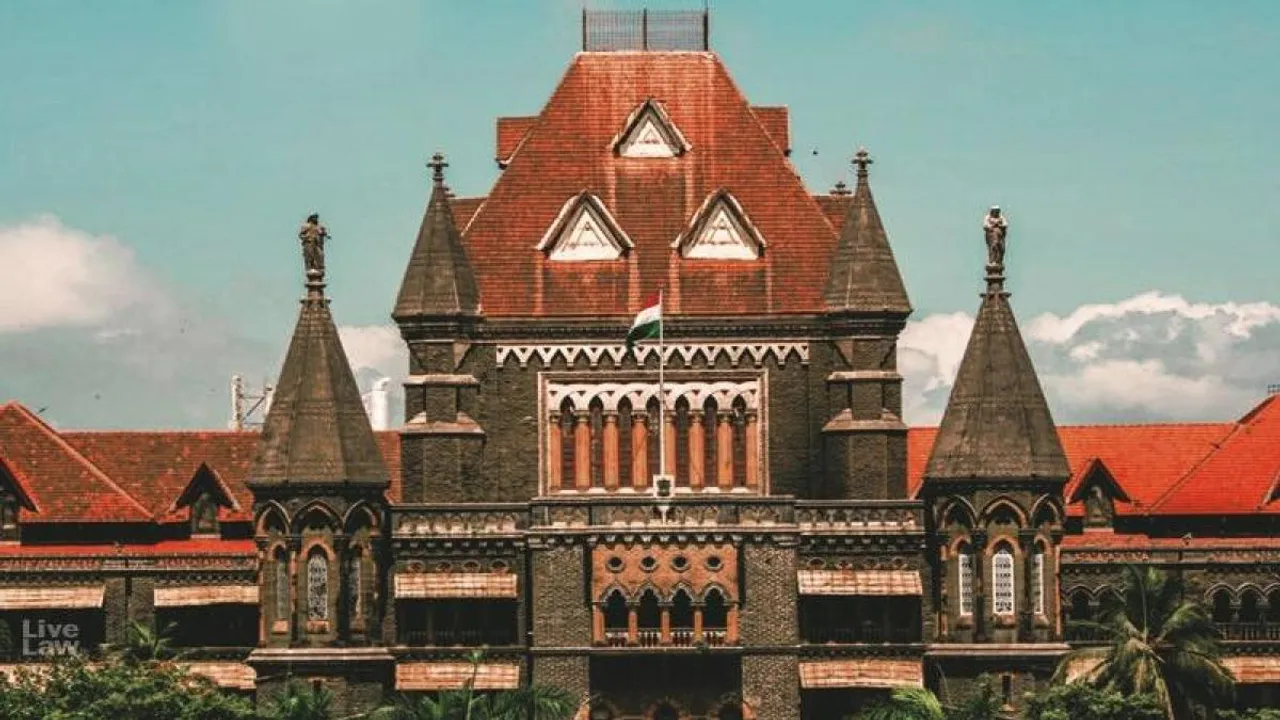 Mumbai: The Bombay High Court has directed the Maharashtra government to submit its reply to a bunch of petitions challenging a March 1994 government resolution (GR) increasing reservation for the Other Backward Classes (OBCs).
A division bench of Chief Justice D K Upadhyaya and Justice Arif Doctor on Wednesday gave the government time till December 10 to file its affidavit and posted the matter for next hearing on January 3, 2024.
The petitions claimed the reservation for OBCs was increased in 1994 without following due procedure.
Incidentally, the issue of OBC reservation has come to the fore in recent months with some activists seeking reservation for the Maratha community in the OBC category. Some OBC leaders have been opposing the demand.
According to one of the petitioners, Balasaheb Sarate, the OBC reservation in the state exceeds 42 per cent of the total reservation.
Since 1994, more than 150 communities have been included in the OBC category without adhering to due procedure and the Supreme Court's directives, the petitioners contended.
Advocate General Birendra Saraf, who appeared for the government, while seeking time to file an affidavit said the petitions were challenging a GR issued way back on March 23, 1994.
The petitions also demanded a fresh survey of all communities required to be included in the OBC quota.