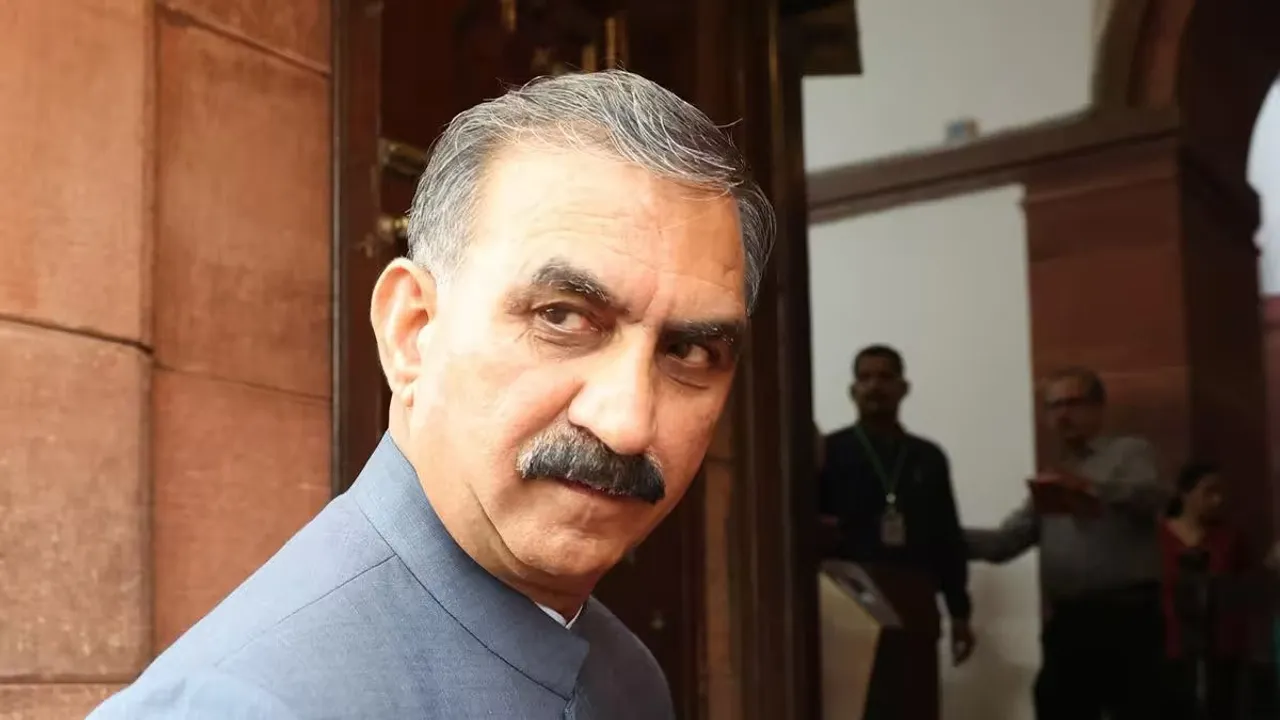 Shimla: Himachal Pradesh Chief Minister Sukhvinder Singh Sukhu on Monday alleged that stone crushers were allowed to operate without permission or proper mining lease during the BJP rule resulting in a loss of up to Rs 100 crore to the industry department in the past five years.
The chief minister told reporters that a high-powered committee headed by industry minister Harshwardhan Chauhan was constituted to look into the matter.
It inspected stone crushers in the Beas basin in Kullu, Mandi, Kangra and Hamirpur districts and found that there were 131 stone crushers out of which 63 stone crushers were running with permission and mining lease.
All the stone crushers with valid permission and mining leases that were closed in the wake of the worst natural disaster during the Monsoon would be allowed to start operations and action would be taken against stone crushers running without permission or proper mining lease, he said.
He questioned how the previous BJP government "kept its eyes shut" and allowed these crushers to operate causing a loss to the state exchequer.
Observing that there might be more illegal stone crushers operating in other districts, Sukhu said in some cases, crushers were being run through generators, which was causing losses as royalty was calculated on the basis of consumption of electricity.
He said no crusher would be allowed to operate through generators.
The industry department has been asked to allow the resumption of operation of crushers with valid permission and a mining lease.
It will identify crushers functioning without a mining lease or whose mining lease has expired or cancelled so that evasion of royalty could be calculated and recovered from the defaulters, he added.