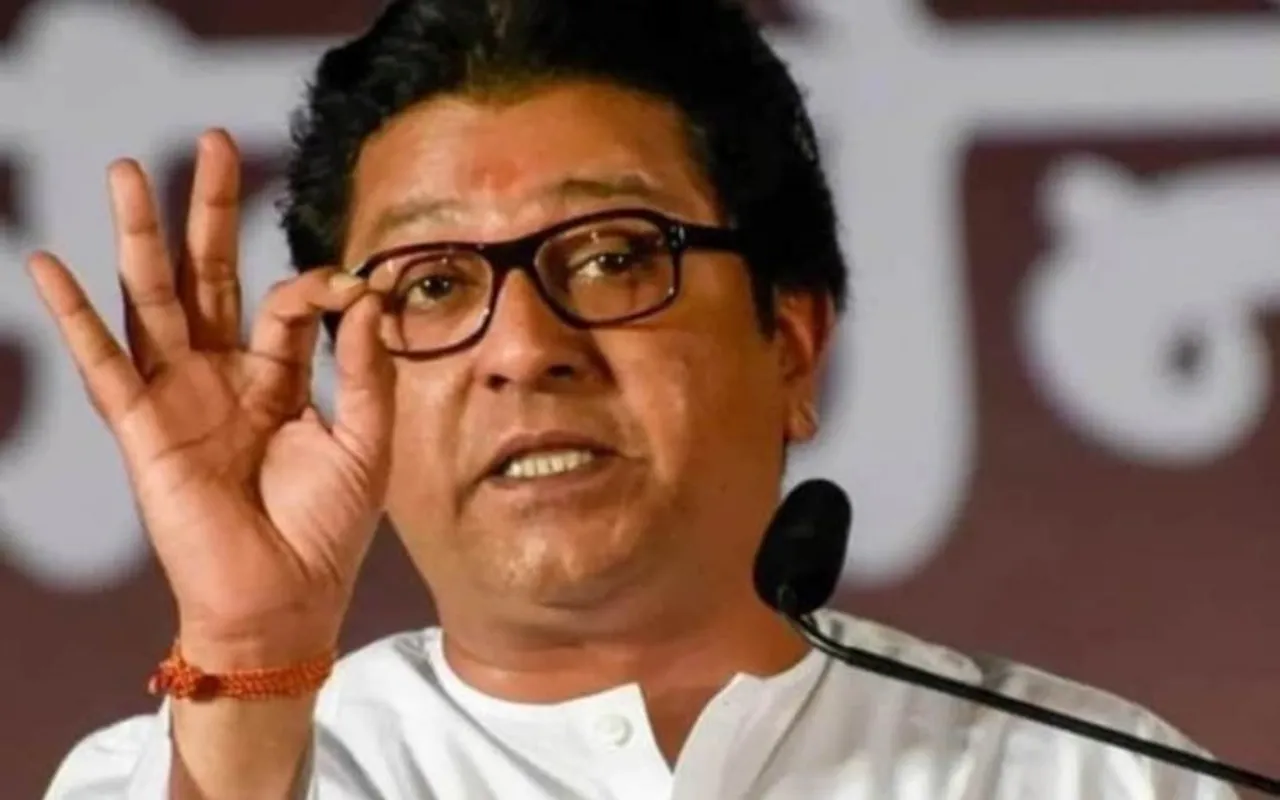 Mumbai: Maharashtra Navnirman Sena chief Raj Thackeray on Monday said he does not read 'Saamana' and 'Marmik' anymore, both publications associated with his family and for which he has contributed earlier.
Saamana was the party mouthpiece of the undivided Shiv Sena and was started by late Bal Thackeray. It is now controlled by the Uddhav Thackeray faction since the party split in June last year after a rebellion by Eknath Shinde, who went on to become Maharashtra chief minister.
Marmik, a magazine dedicated to cartoons, was started by Bal Thackeray and his brother Shirkant, who is the father of the MNS chief. It was set up much before the establishment of the Shiv Sena in 1966.
Queried on whether he reads 'Saamana' or 'Marmik', the MNS chief replied in the negative though he added he gets the former at his residence.
"There is no news in newspapers these days. (Television news) channel cannot be watched," he rued.
Recently, the Election Commission had declared the faction led by Maharashtra Chief Minister Eknath Shinde as the real Shiv Sena and had given it the bow and arrow symbol.
While there has been talk of party assets and who would be the rightful claimant post the split and official recognition of one group, both the iconic Sena Bhavan in central Mumbai and the widely-read Saamana are under the control of the Uddhav Thackeray faction.