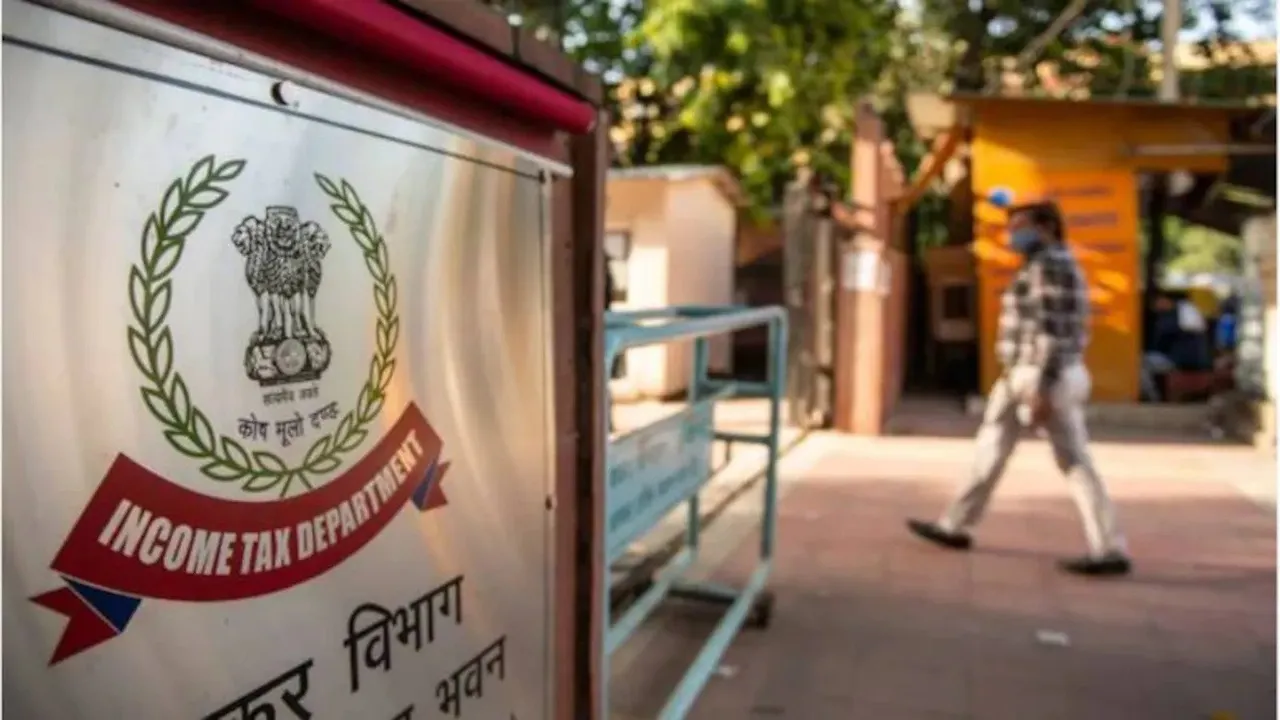 New Delhi: The Income-tax department on Tuesday launched multi-state searches against the Som Group, a prominent player in the liquor manufacturing and sale field, as part of a tax evasion investigation, official sources said.
Around 40-45 premises in Madhya Pradesh, Chhattisgarh, Delhi and Karnataka are being covered as part of the searches, they said.
In Madhya Pradesh, where the business house has major installations, searches were undertaken at locations in Bhopal and neighbouring district of Raisen.
The tax department is looking at charges of funds infusion into the company, including from some foreign shores, the sources said.
The group has its own bottling plant and is involved in manufacturing, marketing, bottling, labelling and distribution of liquor beverages.
Response to an email sent to the company by PTI is awaited.