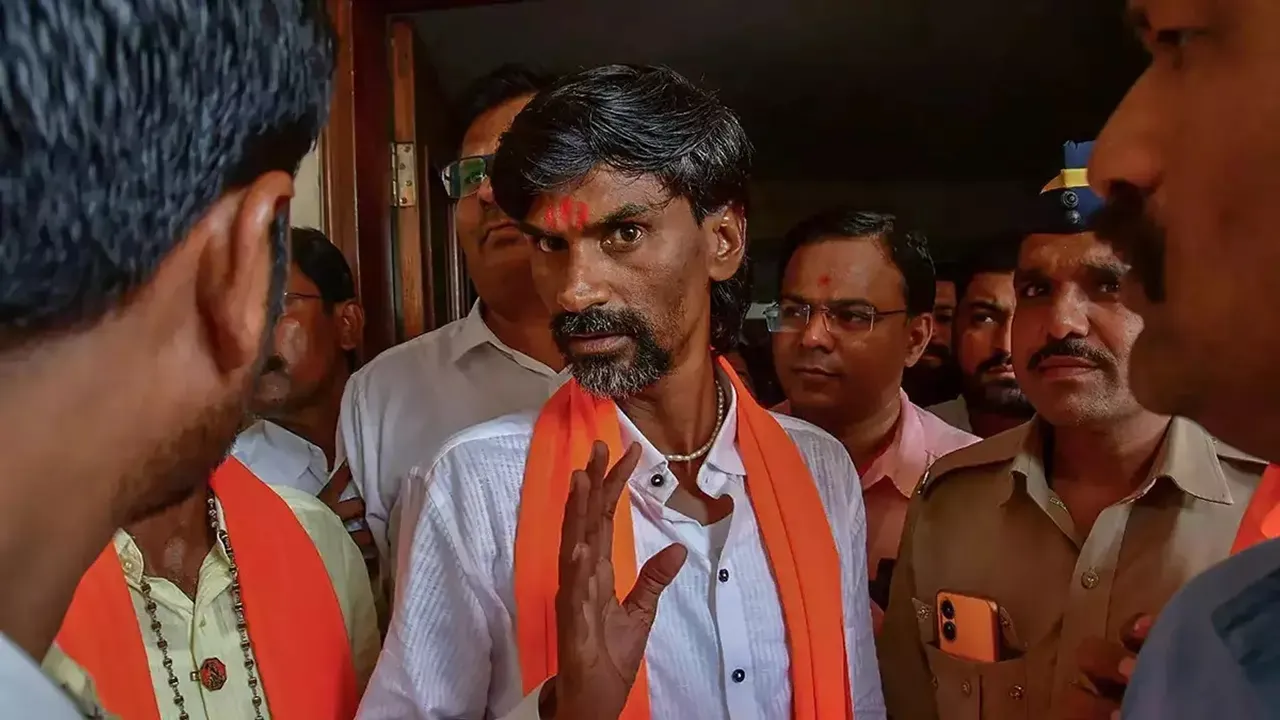 Chhatrapati Sambhajinagar: Activist Manoj Jarange on Wednesday claimed that Maratha leaders earlier did not support quota for the community and there was also pressure from OBC leaders on the government for 30-40 years to not give reservation to Marathas.
"If we are not given reservation by December 24, we will disclose the names of these leaders," Jarange told reporters at a private hospital in Maharashtra's Chhatrapati Sambhajinagar where he is currently undergoing treatment after ending his fast for the quota demand last week.
The Maharashtra government has expanded the scope of the Justice Sandip Shinde (retd) Committee formed to study the feasibility of giving Kunbi certificates to the Maratha community members in view of the protests spearheaded by Jarange.
Among the demands of Jarange is that Marathas be given Kunbi certificates so that they can get reservation under the Other Backward Classes (OBC) category.
Maharashtra minister and NCP (Ajit Pawar faction) leader Chhagan Bhujbal on Monday said "backdoor" attempts to grant the reservation to the Maratha community under the OBC category will be opposed.
He also said violence and pressure tactics will not be tolerated.
Jarange on Wednesday said, "Maratha leaders didn't support us and they didn't give us reservation. Also, there was pressure from OBC leaders on the government for 30-40 years. Therefore, we were not getting reservation. If reservation is not given to the Maratha community by December 24, then we will disclose the names of these leaders." He further said facilities which the OBCs are getting should also be given to the Maratha community after they are added in the reservation category.
"The government should also give us jobs that they didn't give in the past. We should get all the benefits that the OBC category gets today, including political benefit," he said.
"Though rallies are being taken out in the state by OBCs, people in villages know that if we have proof, then we (Maratha community) should also be given reservation. If we had no proof, they would have opposed our reservation," Jarange said.
The activist also said the OBC leaders should spell out why they are opposed to Maratha reservation.
"They should specify the reasons for opposing it. What the OBCs are getting, we should also get that," he said.
Jarange also appealed to the Maharashtra government that the families of those who have ended their lives in support of the Maratha quota demand be provided assistance.
They should get financial aid as well as government jobs and the decision should be taken in today's cabinet meeting, he said.