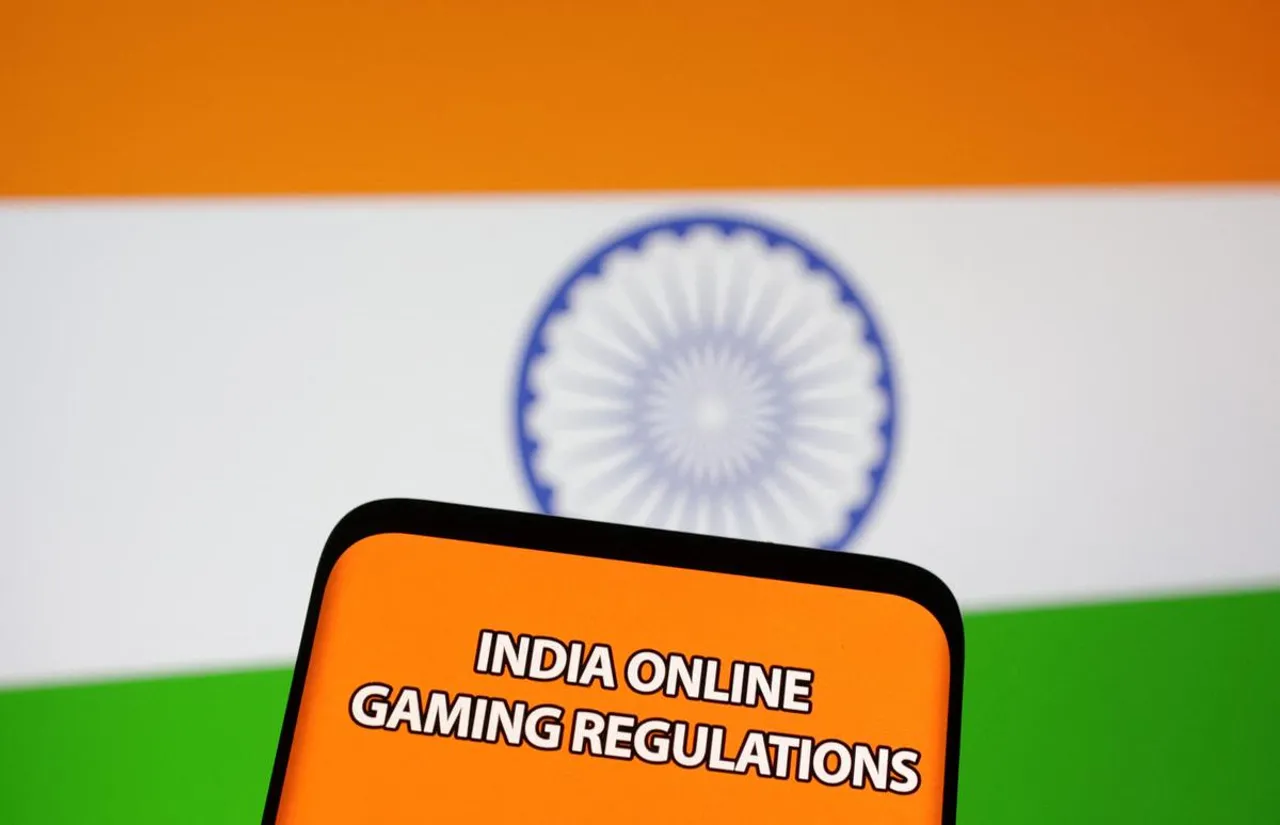 New Delhi: The Centre on Monday told the Delhi High Court that the draft regulation in relation to online gaming has been circulated and it is in the process of finalising the same.
The statement was made by the central government counsel before a bench of Chief Justice Satish Chandra and Justice Subramonium Prasad.
The Centre's lawyer informed the court — which was hearing petitions by Atul Batra and Avinash Mehrotra concerning the regulation of online gaming -- that consultations with the stakeholders have begun.
"Draft regulation has been circulated and consultations have started. Stakeholder meeting with all representatives, whether lawyers or civil society... two rounds have already happened. We are in the process of finalising the same," the lawyer said.
In view of the Centre's stand, the court said it would take up the matter after eight weeks.
The court closed the proceedings on the petition by Batra, a lawyer, after he said that no further order was required on his plea which sought online gaming regulations.
The court nonetheless granted liberty to Batra to approach it again in case of any grievance.
Batra had said in his plea that online games of chance were being promoted as games of skill and online gambling was as bad as any substance addiction.
It was also claimed that if online gambling and betting is not regulated, it is likely to cause immense damage to the society at large as youngsters with impressionable minds can fall prey to such games, which will have an adverse effect on their personal and professional life.
Mehrotra, who claims to offer financial advisory services, has said in his petition that online gambling system in India is unregulated and "a great place for carrying out hawala operations" and "laundering money".
Besides a ban on these websites, he has sought recovery of taxes due from people who played on these sites and those who operate them.
He has also sought a direction to the Centre to "prosecute the unscrupulous owners/proprietors, and the promoters of the online gambling websites, in accordance with law".
Centre, in January, said that it has proposed self-regulatory bodies for online gaming companies operating in India in a draft amendment to IT rules, but will not allow betting.
During a briefing on the rules proposed, Minister of State for Electronics and IT Rajeev Chandrasekhar had said that self-regulatory organisations will develop filters and tests required to decide permissible gaming, be it a game of chance or game of skills or anything else.