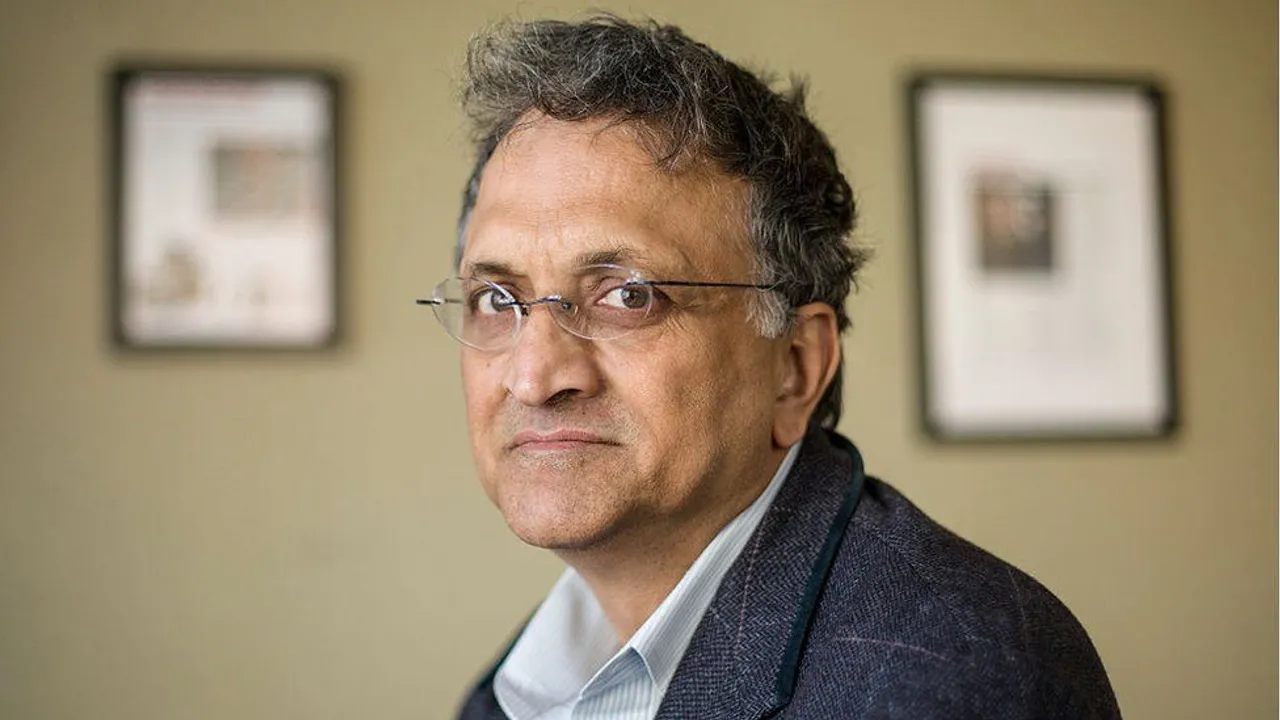 New Delhi: With a new chapter on demonetisation and important events of the years that followed, the third edition of historian Ramachandra Guha's seminal work "India After Gandhi" released on Monday, said publishing house Pan Macmillan India.
The book, first released in 2007, is touted to be a magisterial account of the pains, struggles, humiliations and glories of the world's largest democracy, and brings the narrative up to the present.
"The new chapter that I have added for this edition (Chapter 31) begins with this experiment of 'demonetization' in November 2016, and carries on to analyse, as dispassionately as one can, the important events and controversies of the years that followed.
"I have also written a fresh epilogue to the book, presenting a synoptic view of the exciting and tumultuous journey of the nation since its birth," writes Guha in the book.
The release of the revised edition coincides with the 75th anniversary of Mahatma Gandhi's assassination. Gandhi was assassinated by Nathuram Godse at Gandhi Smriti in the Birla House during his evening prayers on January 30, 1948.
Notably, the last major event covered in the second edition of "India after Gandhi" were the fresh troubles in Kashmir after the September 2016 attack in Uri, Jammu and Kashmir.
According to the publishers, the new chapter and fresh epilogue cover the transformative and radical changes India has undergone in its political, social, economic and cultural life in the past six years.
"Guha writes a very literary, historic account of what it means to be a nation of diverse and divisive backgrounds. It is a must-read for anyone remotely interested in Indian history and politics," they added.
Guha, whose previously authored works include "Gandhi: The Years that Changed the World" and "Rebels Against the Raj: Western Fighters for India's Freedom", have been translated into over 20 languages.
The 980-page tome, priced at Rs 1,199, is currently available for sale across offline and online stores.