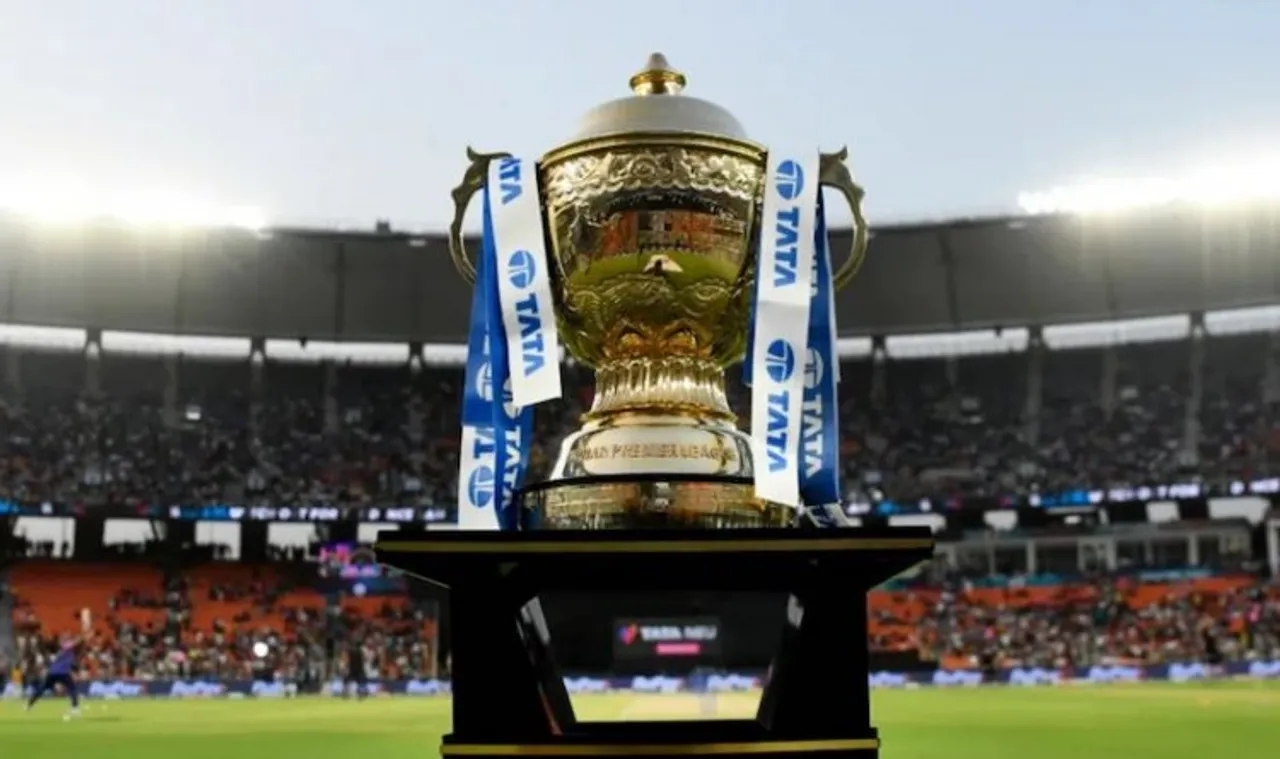 IPL's incumbent media rights holder Disney Star India has defended the broadcast right successfully but the digital rights has gone to Viacom18, sources close to the development have confirmed the news to NewsDrum.
IPL's TV and digital rights for India closed at Rs 44,075 crore for 2023-27.
BCCI has increased the number of matches for the next cycle (2023-27) by about 30 per cent -- from the previous 314 (60+60+60+60+74) games to 410 (74+74+84+84+94) matches.
The TV and digital rights have fetched a total of Rs 44,075 crore with TV closing at Rs 23,575 crore from the base price of Rs 18,130 crore and digital closing at Rs 20,500 crore versus the reserve price of Rs 12,210 crore.
Earlier, the digital rights were closed at Rs 19,680 crore which was apparently challenged by the TV rights winner with an incremental bid of Rs 1 crore. It finally closed at Rs 20,500 crore amounting to Rs 50 crore per game.
The per game cost for TV rights comes to Rs 57.5 crore, up 17% from its base price of Rs 49 crore. India digital rights witnessed 51% growth from its base price of Rs 33 crore to Rs 50 crore per game.
The bidding for Package C and D will resume on Tuesday morning. BCCI will hold the press conference at 2 pm.